The Recovery Village Columbus offers individualized addiction treatment programs for those seeking a drug and alcohol rehab center near Canton, Ohio.
Like other chronic diseases, addiction is treatable. With an addiction treatment program from The Recovery Village Columbus, you can regain control of your life in recovery.
Substance Abuse in Canton, OH
In Ohio, 2020 surpassed 2017 as the highest year for unintentional overdose deaths. More than 5,000 deaths from drug overdoses occurred in 2020, a 25% increase over 2019. Fentanyl was involved in over 80% of overdose deaths in 2020, often combined with other drugs. In Canton, along with fentanyl, the drugs most frequently involved in overdoses were heroin, cocaine and methamphetamine.
For years, opioid overdose has been the leading cause of injury-related deaths in Ohio. The Ohio Department of Health reports that 37% of unintentional overdose deaths are related to prescription painkillers. Methamphetamine overdoses are also rising. In 2021, meth was involved in an estimated 25% of overdose deaths.
Drug Rehabilitation in Canton, OH
While addiction to drugs or alcohol is treatable, the program must meet the individual's holistic needs. That means effective addiction treatment will consider mental and physical health needs, co-occurring conditions and the impact of addiction on your life. The Recovery Village Columbus offers integrated care beyond simply treating addiction symptoms and the underlying causes to facilitate long-term recovery.
Take The First Step Toward Recovery.
Fill out our contact form to have a Recovery Advocate reach out to you.
Drug and Alcohol Detox
The first step of addiction treatment is detoxification, where the body rids itself of substances, often involving uncomfortable and even dangerous withdrawal symptoms. The medical detox program at The Recovery Village Columbus helps you through withdrawal symptoms to make detox as safe and comfortable as possible. Medical detox at our facility includes:
Medications to treat withdrawal symptoms and cravings
Around-the-clock medical care and supervision
A substance-free, comfortable environment
Inpatient Rehab
In our inpatient rehab program, patients live onsite during treatment and receive intensive, full-day programming. While everyone's treatment plan is customized to their needs, elements of residential treatment at The Recovery Village Columbus may include:
Individual therapy
Group therapy
Family therapy
Medication management
A structured, scheduled environment
Co-occurring disorder treatment
Medication-assisted treatment (MAT)
Nutritious meals
Comfortable accommodations
Recreational amenities and therapies
Residential treatment programs focus exclusively on your recovery and building healthy skills you can take home. Inpatient rehab is full-time, and the goal isn't just to help you stop using drugs and alcohol. Our integrated treatment programs help you explore the root causes of your addiction, reducing your relapse risk.
Outpatient Rehab
In outpatient treatment at The Recovery Village Columbus, you live at home and travel to the facility for scheduled appointments, which can include:
Individual counseling
Group therapy
Medical care
Dual diagnosis care for co-occurring disorders
Medication-assisted treatment (MAT)
Relapse prevention planning
Many patients transition from inpatient rehab to a sober lifestyle on their own through participation in outpatient rehab. For others with less severe substance use disorders, it can be the initial step. You're accountable for your recovery outside of treatment, but can maintain your responsibilities at work, home and school.
Partial Hospitalization Programs (PHPs)
For someone ready for more independence in their recovery, we offer a partial hospitalization program at The Recovery Village Columbus following inpatient care. While in the PHP, you continue participating in medical supervision and treatments during the day, while receiving more free time to practice your independence in recovery.
Dual Diagnosis Treatment
Many people with a substance use disorder also have a mental health disorder. This is known as a co-occurring disorder. Having two more conditions can require specialized treatment. The Recovery Village Columbus offers dual diagnosis treatment for co-occurring disorders, including screening and diagnosis. Treating substance use disorders and mental disorders at the same time leads to better care outcomes. 
Aftercare
Long-term recovery depends on a continued support network and strong coping skills. Our team works to build your transition to a healthy recovery through aftercare planning. Participating in aftercare programs can significantly lower relapse rates. An aftercare plan at The Recovery Village Columbus can include:
Relapse prevention planning
Continued online therapy through Nobu, our mental wellness app
Referrals to community mental and physical healthcare providers near you
Recommendations for 12-step programs and support groups
Referrals for sober living accommodations
Why Travel to The Recovery Village Columbus?
When you leave your home environment, you're putting a healthy physical and mental distance between you and anything that could trigger you back to active addiction or be a distraction. You can begin your treatment with a clear head, focused exclusively on your recovery and away from the stress of daily life. The Recovery Village Columbus includes:
A multidisciplinary approach that's personalized to your needs
Evidence-based techniques backed by decades of research
A compassionate, professional team dedicated to your recovery
Dual diagnosis care for co-occurring disorders
Medication-assisted treatment for severe opioid and alcohol use disorders
Clean and well-appointed rooms for your comfort
Healing amenities where patients build healthy habits to fight relapse
Nutritious, delicious meals designed to help your body heal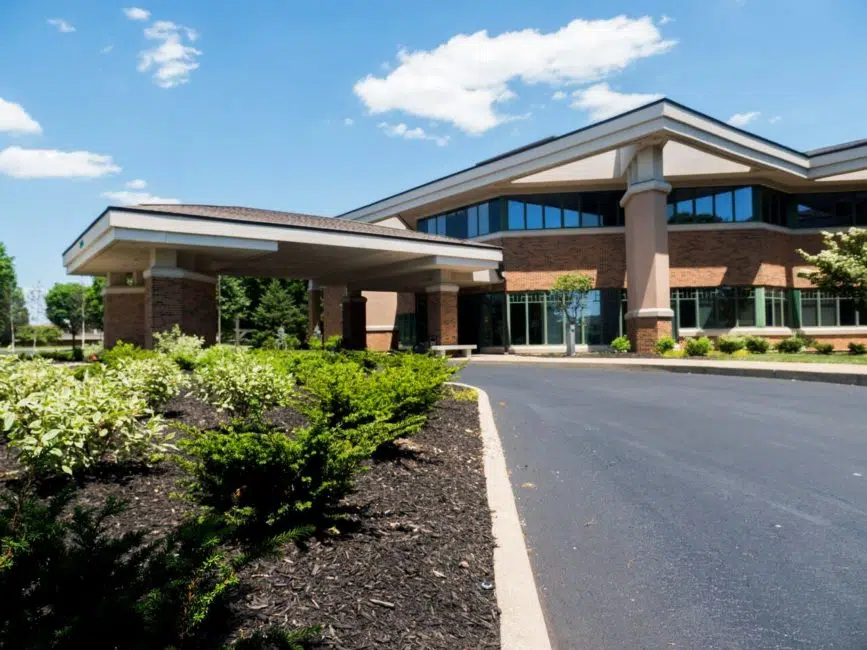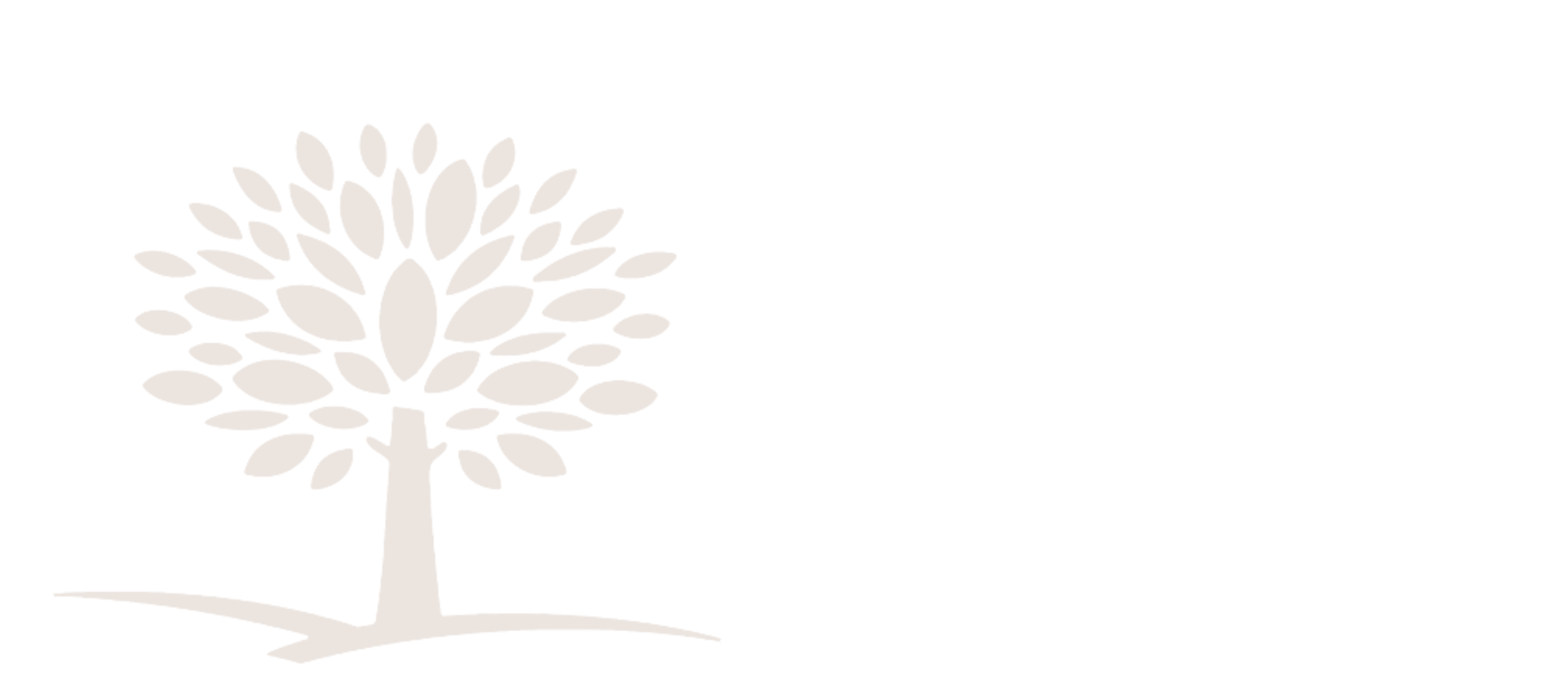 Start Your Recovery
Our Recovery Advocates are standing by to help find the right treatment path for you or your loved one.
Medical Disclaimer
The Recovery Village aims to improve the quality of life for people struggling with a substance use or mental health disorder with fact-based content about the nature of behavioral health conditions, treatment options and their related outcomes. We publish material that is researched, cited, edited and reviewed by licensed medical professionals. The information we provide is not intended to be a substitute for professional medical advice, diagnosis or treatment. It should not be used in place of the advice of your physician or other qualified healthcare provider.
Reach out now
We can help answer your questions and talk through any concerns.