The Recovery Village Columbus offers evidence-based and personally tailored treatment programs to help those seeking Lorain County drug and alcohol abuse services.
Addiction is a chronic brain disorder affecting someone mentally, physically and emotionally. The Recovery Village Columbus is a trusted drug and alcohol rehab center with an evidence-based, personalized approach to addiction treatment to facilitate long-term recovery.
Substance Abuse in Lorain, OH
As in many parts of Ohio and the nation, drug overdose death rates are spiking in Lorain. Lorain County Health Commissioner Mark Adams recently spoke out, sounding an alarm on overdose deaths in 2022.
In 2021, 147 people died nationwide because of an overdose, higher than in 2020 and 2019.
Lorain County Public Health says fentanyl is of particular concern and is often sold on the street in pills made to look like Xanax or Adderall.
Other drugs of concern in Lorain include heroin, methamphetamine (meth) and cocaine. In the Cleveland region, officials say fentanyl is easier to obtain than heroin.
Methamphetamine is increasingly being used in the area because of its low cost and high potency. The illicit misuse of Neurontin (gabapentin) is also on the rise.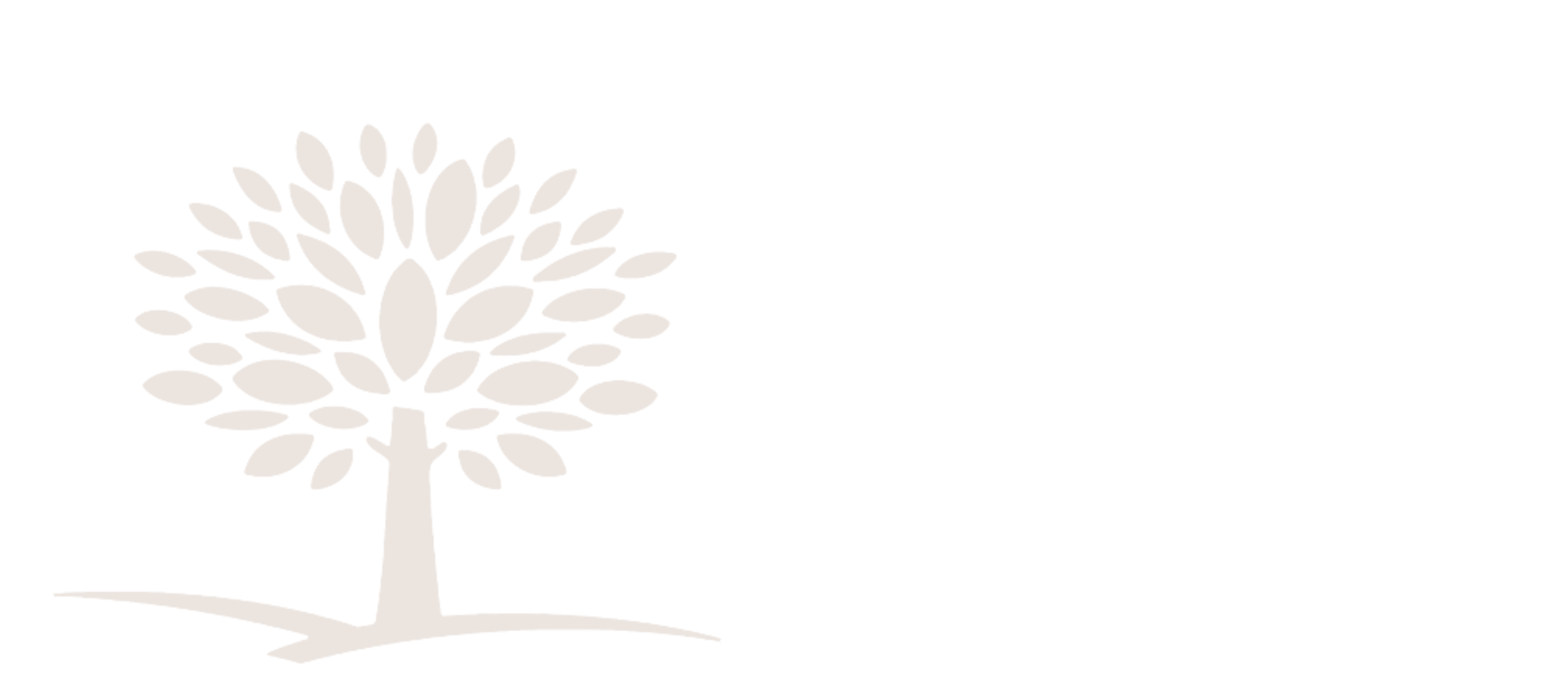 Start Your Recovery
Our Recovery Advocates are standing by to help find the right treatment path for you or your loved one.
Addiction Treatment in Lorain, OH
Choosing an addiction treatment program is important to recovery outcomes. Treatment must address all needs, including drug and alcohol use, mental health disorders, emotional wellness and physical well-being.
The Recovery Village Columbus provides individualized, patient-centric care in a compassionate, comfortable environment that encourages healing on every level.
Drug and Alcohol Detox
The first step for people who want to stop using drugs or alcohol is detoxification. Medical detox is a supervised treatment program available at The Recovery Village Columbus, which includes:
24/7 medical care and monitoring
Medications to help manage withdrawal
Quiet, restful spaces
Nutritious meals
Patients have around-the-clock support from doctors, nurses and counselors. Medications and treatments are administered to minimize withdrawal effects as substances leave the body, making withdrawal more comfortable and safer.
Inpatient Rehab
Inpatient rehab at The Recovery Village Columbus is a residential, intensive treatment plan. Inpatient rehab at our facility involves living onsite and receiving full-day programming, including:
Comfortable accommodations
Individual therapy
Group therapy sessions
Medical care
Medication management, when needed
Recreational therapy
A supportive environment with structure and 24/7 monitoring
Nutritious meals
Dual diagnosis treatment for co-occurring disorders, when appropriate
During individual therapy, you work with your treatment providers to understand the roots of your addiction. You'll address co-occurring disorders, check in on your progress with individual goals and move closer to the change you want.
Outpatient Rehab
Rather than living onsite, patients in an outpatient program at The Recovery Village Columbus live offsite and come to the center for scheduled appointments. Our outpatient treatment programs include individual and group therapy, medical care, dual diagnosis care for co-occurring disorders and medication-assisted treatment, when appropriate.
Outpatient rehab emphasizes privacy, self-monitoring and mobility to maintain commitments to your family, job, school or other personal obligations. It can help patients transition from residential treatment to a sober lifestyle.
Partial Hospitalization Programs (PHPs)
Our partial hospitalization program helps patients transition smoothly toward independence in their recovery. You continue participating in medical and therapeutic programming during the day, with more free time throughout to build healthy habits. In this transitional period, you can start learning how you'll manage your recovery while still receiving a high level of support.
Dual Diagnosis Treatment
Substance use disorders and mental health disorders often occur together. When someone has a co-occurring mental health disorder, it needs dual diagnosis treatment. Both disorders are treated at the same time, improving the patient's chances for a successful recovery.
Aftercare
The recovery journey is just starting once treatment ends, which is why each patient's treatment plan includes a comprehensive aftercare plan. Your aftercare plan may include referrals and recommendations for:
Online therapy with Nobu, our mental wellness app
Support groups and 12-step programs in your community
Health care appointments
Follow-up therapy and counseling appointments
Medication management
Sober living accommodations
A thorough and well-designed aftercare plan improves the chances of remaining sober after rehab. An aftercare plan aims to help you use your learned coping strategies to deal with real-world situations. You can continue your therapeutic work in your community and begin to pursue goals you have for yourself, personally and professionally. An aftercare plan can help you build a support and accountability system and remain committed to healthy living habits.
Free Addiction Recovery Support Groups in Lorain, OH
Free community recovery support groups in Lorain and surrounding communities may be helpful. Alcoholics Anonymous (AA) and Narcotics Anonymous (NA) are two of the most well-known options; both are 12-step programs. Daily meetings are available and can be found on the websites for AA and NA. Alternative options, such as SMART Recovery, which focuses on self-empowerment as a means of recovery, are available for those who don't prefer a 12-step program.
Why Choose The Recovery Village Columbus?
Stepping away from your environment gives you a sense of clarity, and you can focus on your recovery and prepare for a gradual return to your daily life. That physical separation can provide essential mental space between you and substances and the people, places and things you associate with your addiction.
The Recovery Village Columbus in Groveport, Ohio is a trusted, physician-led addiction treatment center part of the nationwide Advanced Recovery Systems network. Our facility offers:
A multidisciplinary approach that's personalized to your needs
Evidence-based techniques backed by decades of research
A compassionate, professional team dedicated to your recovery
Dual diagnosis care for co-occurring disorders
Medication-assisted treatment for severe opioid and alcohol use disorders
Clean and well-appointed rooms for your comfort
Healing amenities where patients build healthy habits to fight relapse
Nutritious, delicious meals designed to help your body heal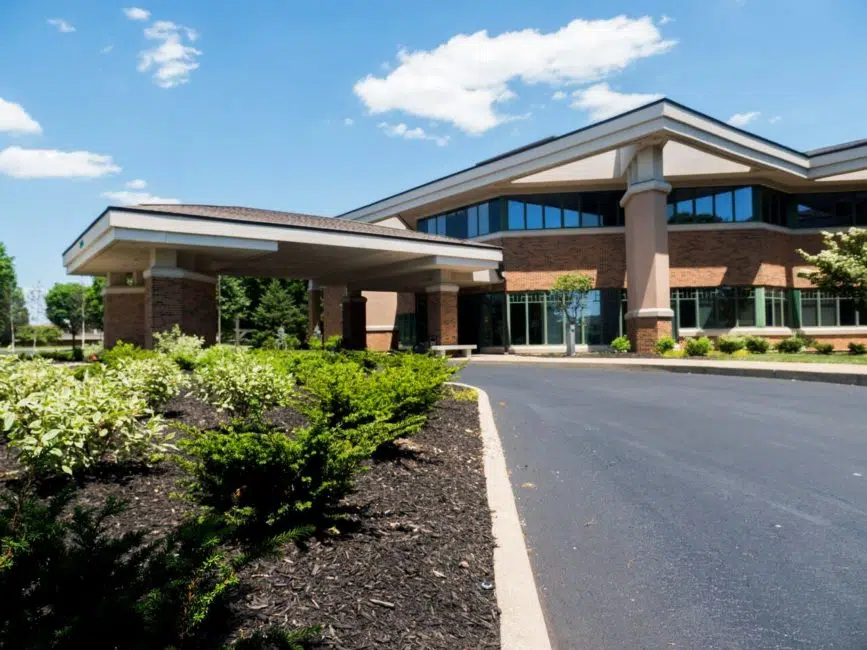 Take The First Step Toward Recovery.
Fill out our contact form to have a Recovery Advocate reach out to you.