The Recovery Village Columbus includes many different levels of care to help those seeking drug and alcohol addiction treatment near Westerville, Ohio.
The Recovery Village Columbus provides trusted, evidence-based treatment for addiction to drugs and alcohol. Addiction is a chronic disease but treatable disease. Many recovery plans include a combination of behavioral therapies, different levels of care, treatment for co-occurring mental health diagnoses and relapse prevention planning.
Substance Abuse in Westerville, OH
The ongoing opioid epidemic heavily impacts the Westerville community and the Columbus metro area. Frank County experienced a significant number of overdose deaths in 2020 and 2021. The number of overdose deaths in 2021 was 48% higher than in 2019. The most deaths were those aged 35–44. The drugs most often involved in overdoses in Franklin County in 2021 were alcohol, fentanyl, cocaine and amphetamines.
Take The First Step Toward Recovery.
Fill out our contact form to have a Recovery Advocate reach out to you.
Addiction Treatment in Westerville, OH
Connecting with the right addiction treatment center is essential for a successful recovery. A treatment program should consider your needs as a whole person. When choosing an addiction treatment program, evidence-based approaches and individualized plans are also important. The Recovery Village Columbus provides treatment for your mental, physical and emotional needs in a supportive environment.
Drug and Alcohol Detox
Withdrawal symptoms can occur after someone uses drugs or alcohol for some time. These symptoms can be uncomfortable and, in some cases, life-threatening. At The Recovery Village Columbus, we offer an onsite medical detox program. During medical detox, patients receive around-the-clock supervision from medical professionals. Medication-assisted treatment is also part of a medical detox at our center when needed. Our clinical team helps patients stay as safe and comfortable as possible while their body eliminates substances and begins treatment.
Inpatient Rehab
Inpatient rehab offers intensive, full-day programming where patients live onsite at The Recovery Village Columbus. Along with a comfortable residential environment, inpatient rehab may, depending on someone's treatment plan, include:
Comfortable accommodations
Individual therapy
Group therapy sessions
Medical care
Medication management, when needed
Recreational therapy
A supportive environment with structure and 24/7 monitoring
Nutritious meals
Dual diagnosis treatment for co-occurring disorders, when appropriate
Following medical detox is a sensitive time for people with substance use disorders. Residential treatment at The Recovery Village Columbus aims to remove patients from triggers that could lead to relapse. You're not facing daily life stresses in this supportive environment, so you can focus exclusively on your recovery and full-time treatment. Inpatient rehab is a time to explore the underlying causes of your addiction and begin addressing them on a deep level.
Outpatient Rehab
Outpatient rehab allows patients to live at home and attend scheduled appointments for their care. This can include many of the services offered in inpatient care, with fewer hours:
Medical care
One-on-one counseling
Group therapy
Family therapy
Psychiatric care for co-occurring disorders
When needed, medication management
Relapse prevention
Outpatient rehab allows for continued work, school and family responsibilities when you're not in care. While many patients will transition into outpatient care following a residential stay at the facility, some patients with milder addictions may begin their recovery in outpatient programming.
Partial Hospitalization Programs (PHPs)
A PHP helps patients get ready for greater independence after residential care. Patients continue to live onsite and receive daily programming, with more free time between services.
Dual Diagnosis Treatment
The Recovery Village Columbus offers dual diagnosis evaluations and treatments for co-occurring disorders. People with substance use disorders are at a greater risk of developing another co-occurring mental health disorder and vice versa. Several approaches may be used in dual diagnosis treatment, including behavioral therapy and medications. Without dual diagnosis treatment, it's much more likely someone will relapse because their underlying mental health condition isn't being treated.
Aftercare
Individualized treatment plans from The Recovery Village always include aftercare planning. An aftercare plan may involve:
Relapse prevention planning
Online therapy through Nobu, our mental wellness app
Referrals for medical and mental health providers in your community
Community resource recommendations
Support groups
Twelve-step programs
Access to The Recovery Village alumni network
Free Addiction Recovery Support Groups in Westerville, OH
Social support is integral to long-term recovery. Free support groups include 12-step programs like Alcoholics Anonymous (AA) and Narcotics Anonymous (NA) and are open to anyone wanting to abstain from drugs and alcohol. Alternative addiction recovery support groups are also available. For example, SMART Recovery is a program based on self-empowerment instead of the 12 steps. There is an AA meeting finder on the organization's site to find groups near Westerville. Similarly, Narcotics Anonymous has a meeting finder tool.
Why Travel to The Recovery Village Columbus?
When someone's in active addiction, their environment can trigger them. Constant reminders of substances can make it difficult to recover. Traveling to The Recovery Village Columbus gives you a chance for a fresh start and perspective. During your recovery's earliest and most challenging days, you're in an environment dedicated exclusively to healing.
The Recovery Village Columbus can benefit you through:
A multidisciplinary approach that's personalized to your needs
Evidence-based techniques backed by decades of research
A compassionate, professional team dedicated to your recovery
Dual diagnosis care for co-occurring disorders
Medication-assisted treatment for severe opioid and alcohol use disorders
Clean and well-appointed rooms for your comfort
Healing amenities where patients build healthy habits to fight relapse
Nutritious, delicious meals designed to help your body heal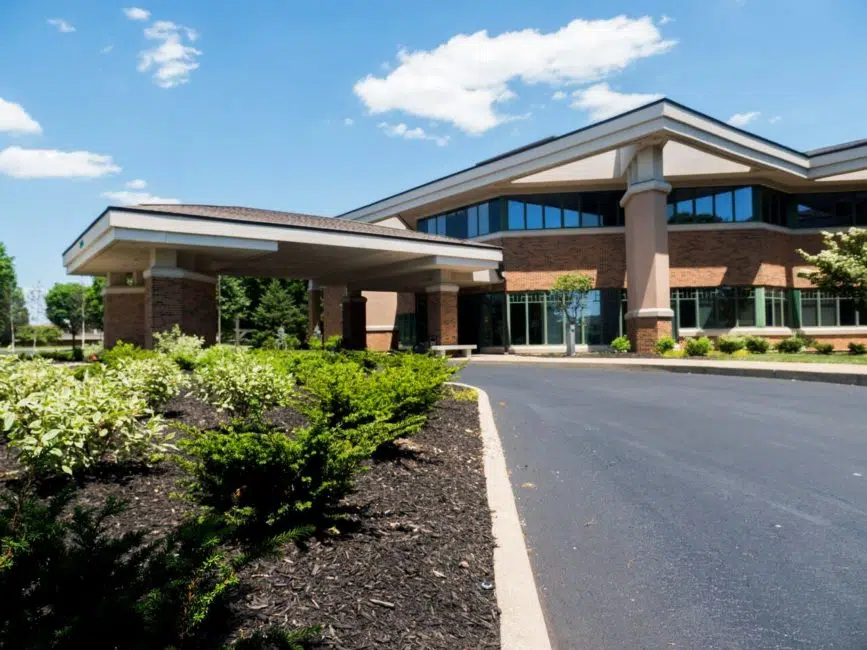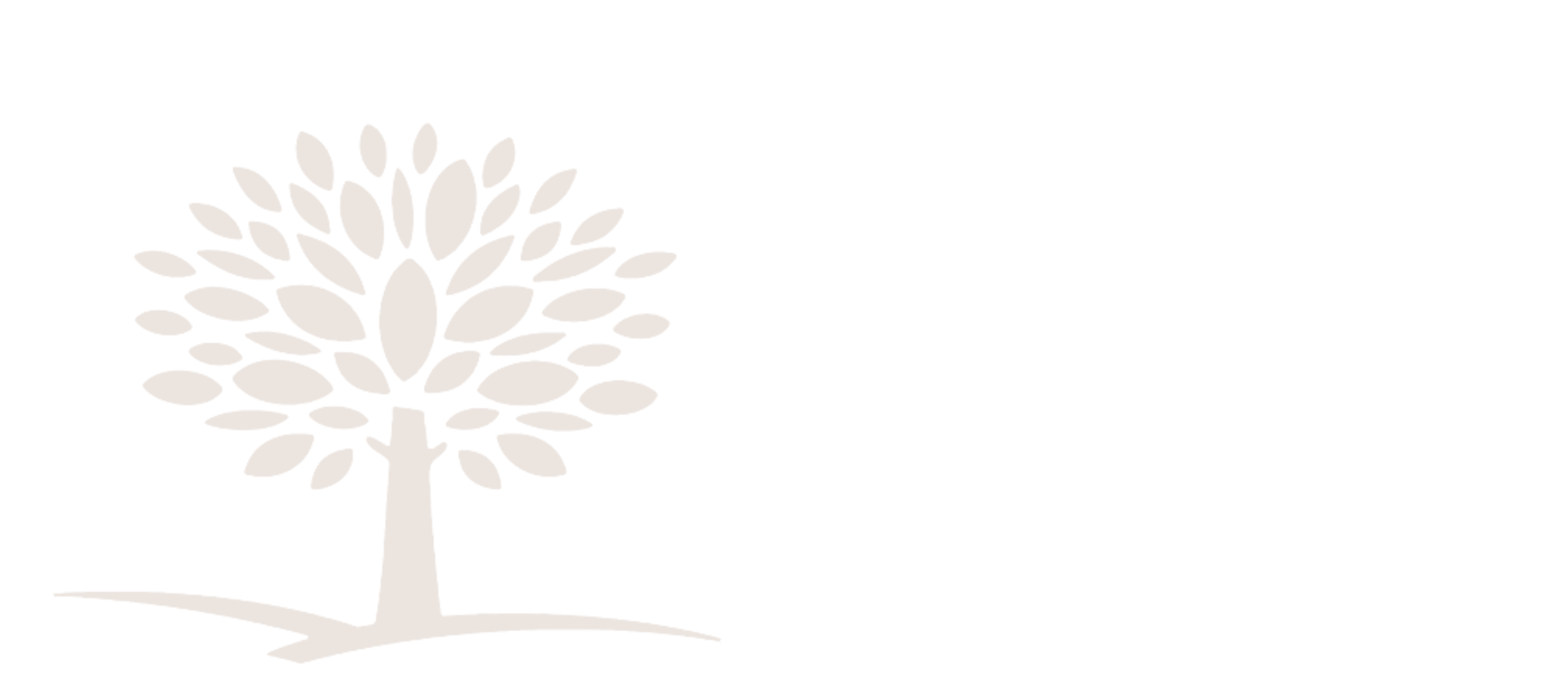 Start Your Recovery
Our Recovery Advocates are standing by to help find the right treatment path for you or your loved one.