Substance Abuse in Akron, Oh
Substance abuse in Akron, Ohio, is a growing problem, which is true throughout the state and country. Commonly available and misused substances in Akron include:
Alcohol
Crack cocaine
Fentanyl
Heroin
Marijuana
Methamphetamine
Powdered cocaine
Synthetic marijuana
During the 12 months ending in April 2021, there was a nearly 27% increase in drug overdose deaths in Ohio compared to the 12-month period that ended in April 2020. According to the Ohio Department of Health, synthetic opioids like fentanyl make up nearly two-thirds of state overdose deaths. Fentanyl was involved in 76% of deaths, typically combined with other drugs. During the same period in Akron, there was a 140% increase in overdose deaths, according to the Akron Police Department.
Get Addiction Treatment Near Akron, OH
An effective addiction treatment program is based on science, personalized to the individual, and treats the whole person, not just their addiction. At The Recovery Village Columbus, we support your recovery journey in ways that best suit your mental, physical and emotional needs. We offer multiple levels of care so you're given the right level of support and you're better prepared for what comes after treatment.
Our Closest Facility
The Recovery Village Atlanta
11725 Pointe Place, Roswell, GA 30076
Drug and Alcohol Detox
The Recovery Village Columbus features state-of-the-art drug and alcohol medical detox programs to help with withdrawal symptoms.


Inpatient and Outpatient Programs
We offer both inpatient and outpatient treatment programs personalized to fit your unique needs.


Explore Our Programs

Why Travel To The Recovery Village Columbus?
When you stay at home, you may face triggers that remind you of alcohol or drugs. Stressors in home environments like family relationships or work can also be distracting in those earliest days of recovery. For many, stepping outside their current environment and beginning treatment at The Recovery Village Columbus offered a fresh start.
Benefits of receiving treatment at The Recovery Village Columbus include:
A multidisciplinary approach that's personalized to your needs
Evidence-based techniques backed by decades of research
A compassionate, professional team dedicated to your recovery
Dual diagnosis care for co-occurring disorders
Medication-assisted treatment for severe opioid and alcohol use disorders
Clean and well-appointed rooms for your comfort
Healing amenities where patients build healthy habits to fight relapse
Nutritious, delicious meals designed to help your body heal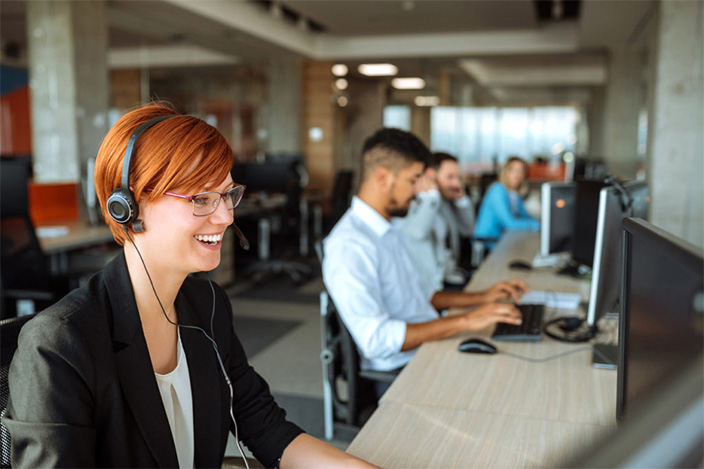 Speak with Admissions
Speak with a Recovery Advocate who can answer your questions and get you the help you need.