Rooted in compassionate care, our expert staff offers the skills and understanding needed to support you through the rehabilitation process. Begin the journey to healthy recovery with professionals you can trust. Learn more about the on-site staff at The Recovery Village Columbus below.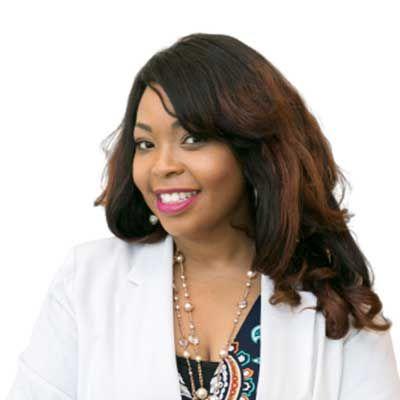 Medical Director
Dr. Tiffany L. Bell is a Central Ohio-trained physician in Psychiatry. She currently practices Addiction and General Psychiatry in Columbus, Ohio. She has a background working with a multitude of mental health conditions and substance dependencies. Dr. Bell has worked and trained in broad and...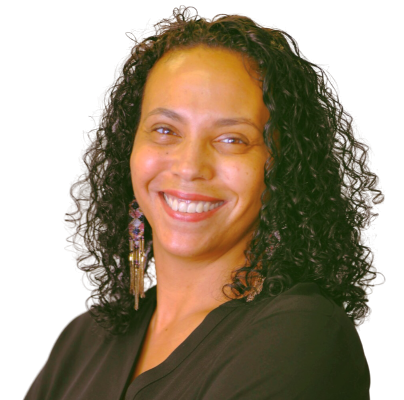 Jennifer Maguire is a seasoned clinician with over 18 years of experience and strong expertise in treating addiction and co-occurring mental health disorders in varying levels of care. She is a Licensed Professional Counselor in New Jersey and an Approved Clinical Supervisor through the Center...