About Us
The Recovery Village Columbus is an accredited, physician-led addiction treatment facility dedicated to providing evidence-based, multidisciplinary care for alcohol and drug addiction and co-occurring mental health conditions.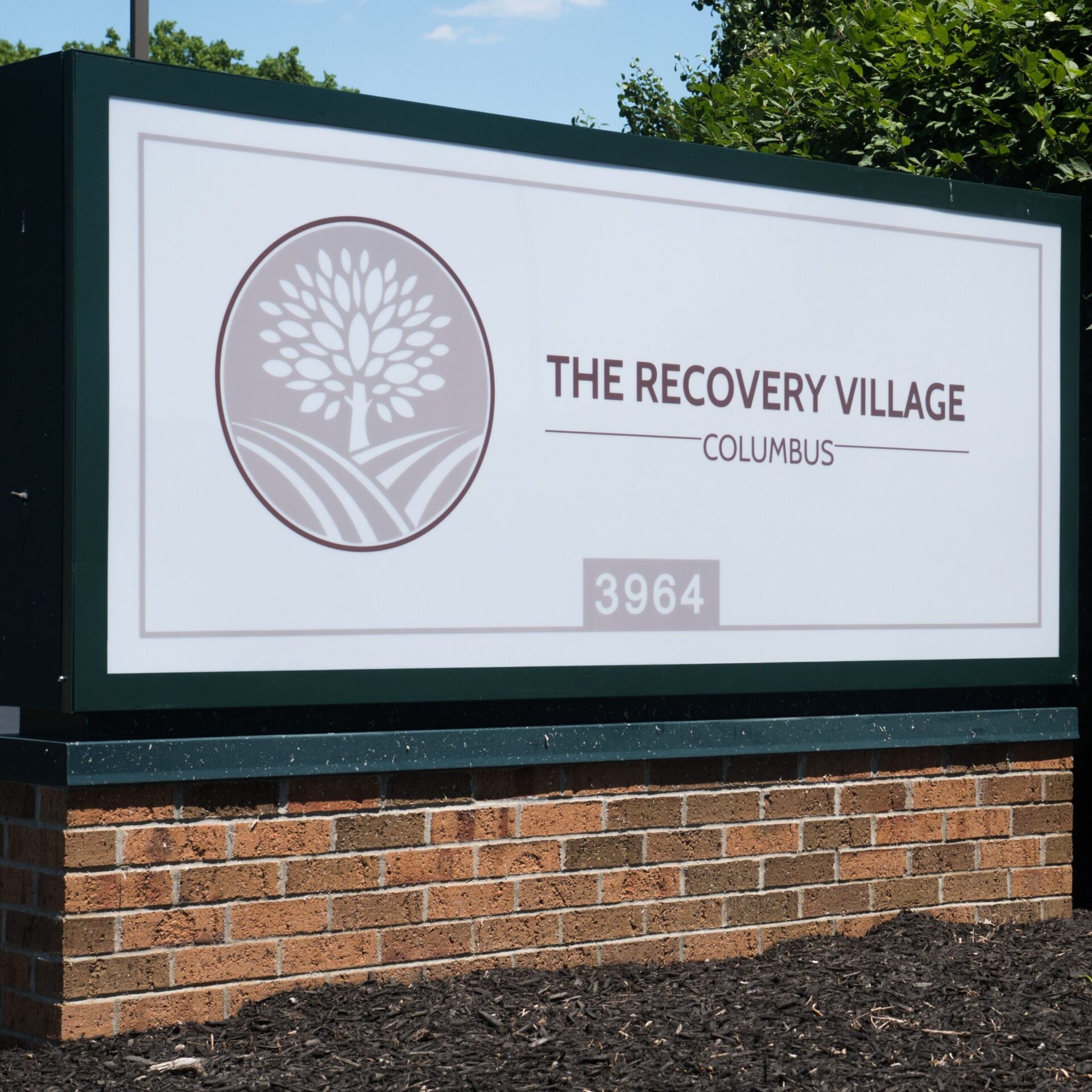 Quality care and state-of-the-art equipment converge to form Ohio's premier full-service rehabilitation center for substance use disorders of all kinds. With results-based programs and tested methods, The Recovery Village offers one of the nation's leading comprehensive treatment programs, right in the heart of Ohio.
A true healing community, the village encourages connections with support groups and continuous treatment. Because therapy is often a communal experience, many form lifelong friendships with others recovering from substance use disorder.
Our spacious facilities include numerous rooms for individual counseling and group therapy activities. Removed from the hustle and bustle of daily life, the facility provides a relaxing environment for healing. Comfortable housing and welcoming treatment areas offer a refreshing backdrop for rehabilitation as a whole. With clean and spacious surroundings and a dedicated staff of experts, you can focus solely on recovery.
Our Core Beliefs
At The Recovery Village Columbus, our team believes:
Anyone can recover from addiction.
Patients deserve respectful and compassionate care.
Addiction is treatable with evidence-based care backed by research.
The physical and mental causes of addiction should be addressed simultaneously.
Recovery is a lifelong journey that requires commitment.
Our Philosophy
The Recovery Village Columbus understands addiction is a chronic, relapsing disease. Our holistic approach to patient care involves treating the mental, physical and emotional symptoms of addiction, while working to uncover the root causes that fed the disorder. We provide treatment at every level of the recovery spectrum, beginning with medical detox and continuing through aftercare, to ensure each patient gets a customized treatment plan that meets their needs and goals.
Our Leadership Team
Treatment at The Recovery Village Columbus is led by addiction specialists who use decades of combined experience to help you get your life back.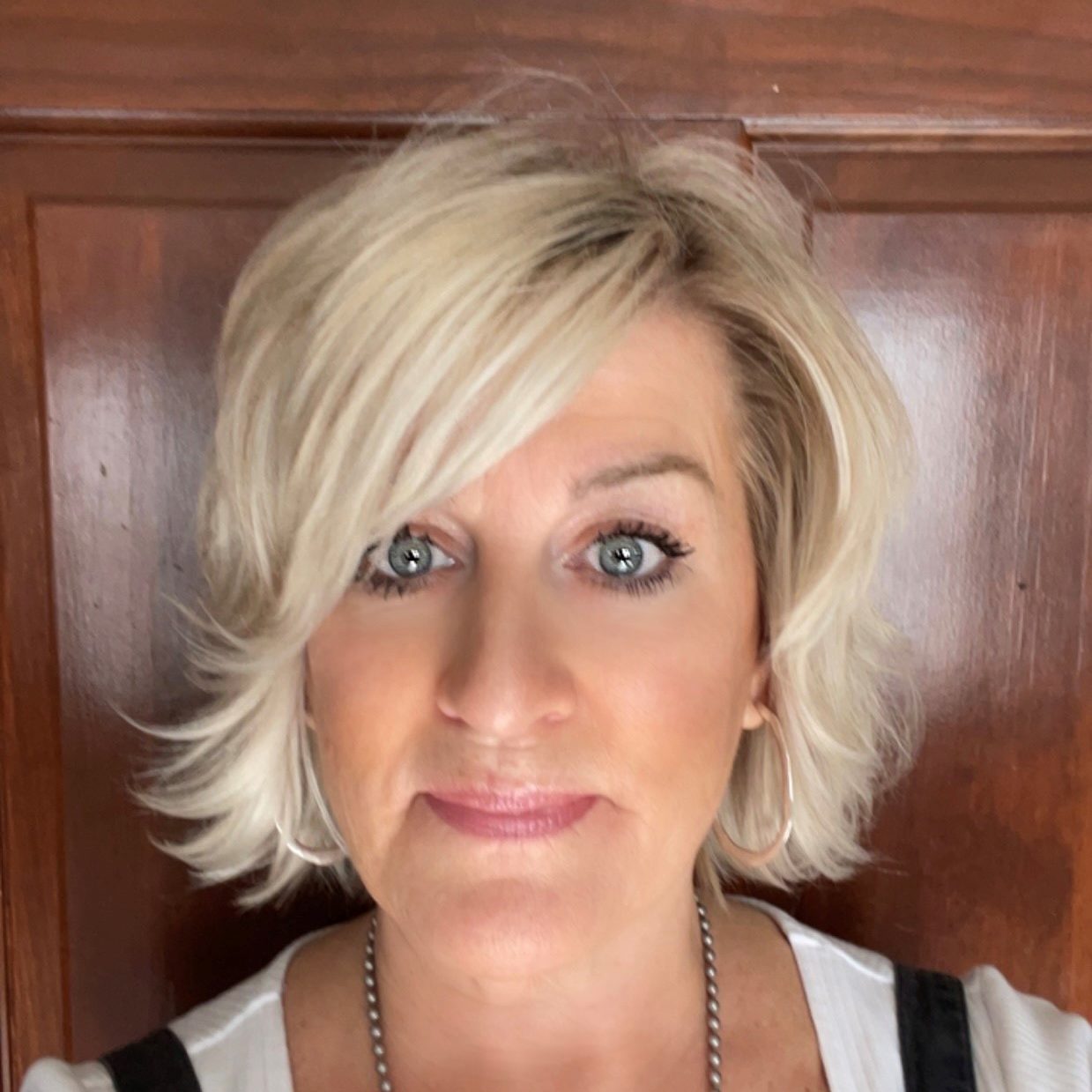 Judy McGlone
Executive Director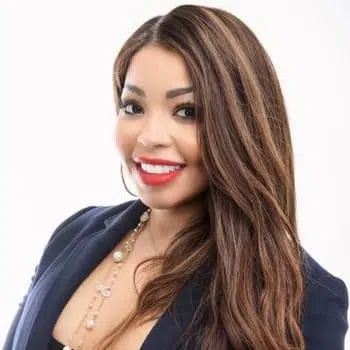 Dr. Tiffany Bell, MD
Medical Director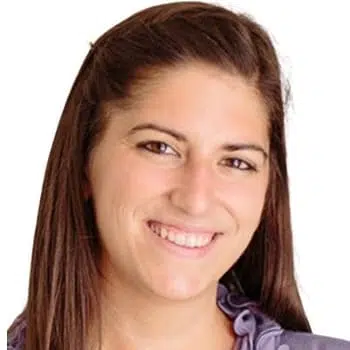 Jenna Moran, LPCC-S, LCDC III
Clinical Director
Our Community Outreach Team
Our outreach team works with community leaders to connect those in need to addiction treatment and recovery resources.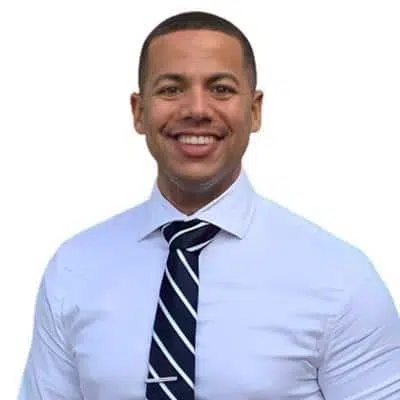 Dwight Thompson
Community Outreach Director
Our Accreditations
The Recovery Village Columbus is accredited by The Joint Commission (JCAHO) and licensed under the Ohio Department of Job and Family Services.
Our Convenient Location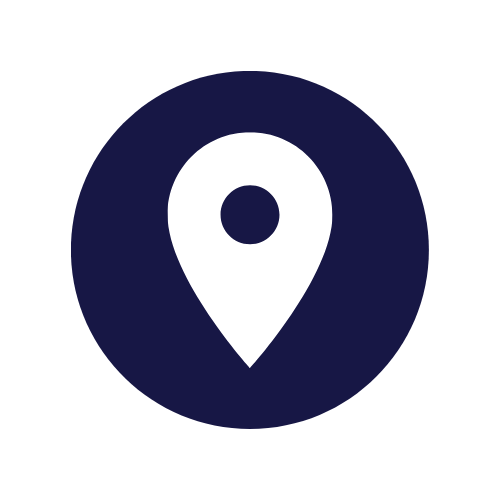 The Recovery Village Columbus
3964 Hamilton Square Blvd, Groveport, OH 43125
Nestled one mile southeast of Interstate 270 and 10 miles from downtown Columbus in Groveport, Ohio, The Recovery Village is conveniently located for locals as well as those traveling from out of town or out of state. With easy access to both John Glenn Columbus International Airport and Rickenbacker International Airport, treatment is available to patients from across the United States.
With all the charms of a small town, and yet right next door to all that Columbus has to offer, Groveport is the ideal place for healing. Franklin County is home to lush green spaces and public parks, perfect for reconnecting with nature to overcome substance use disorder. And because recovery is best done with support from home, visiting family have an array of housing and entertainment options. With the Franklin Park Conservatory and Botanical Garden, the Center of Science and Industry, Topiary Park and more, there is no shortage of year-round activities in the Columbus area.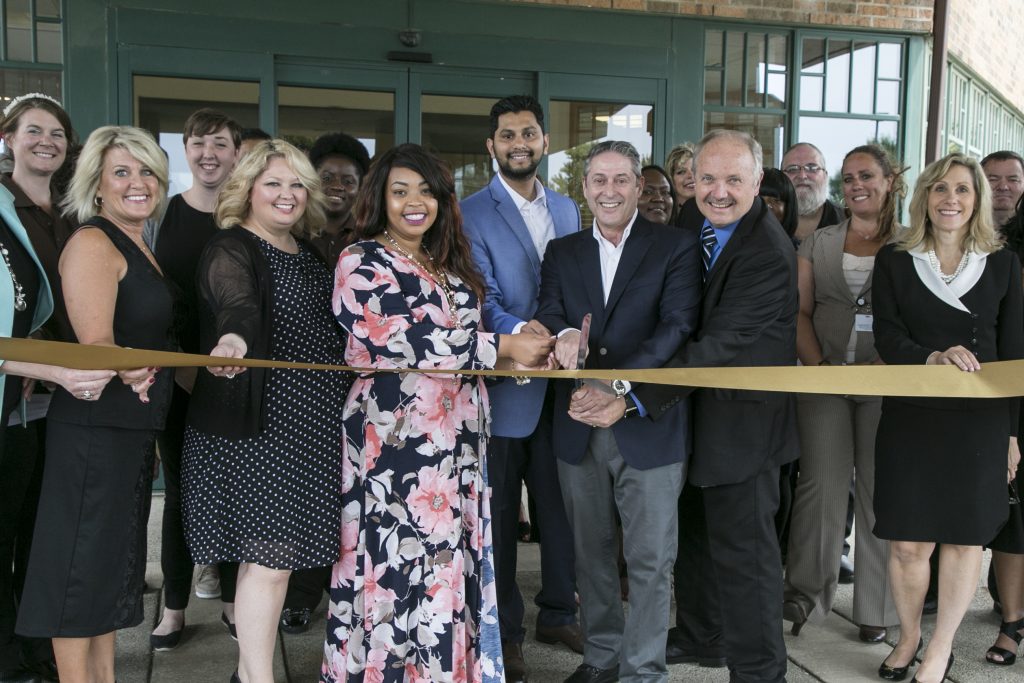 Our History
The Recovery Village Columbus opened in 2017 as part of Advanced Recovery Systems' nationwide network of addiction treatment facilities. Established in 2013 by Dr. Mitchell Eisenberg and Dr. Lewis Gold, Advanced Recovery Systems is a trusted, physician-led behavioral healthcare company dedicated to providing evidence-based, expert care for addiction and mental health conditions.
We work with health care providers, organizations and individuals to connect those in need to life-saving addiction treatment and mental health support that repairs lives, families and the surrounding communities.
Our Reviews
If you struggle with addiction, you're not alone. Read our reviews and learn why The Recovery Village Columbus may be the right place for your recovery.
–Neil Patel
5 Days ago
"The food was excellent and the counselors are top notch. Willing to call you on your ridiculous thinking and meet you where you are. Highly recommend to get sober!"
-Helexa Dem
5 Days ago
"The food was excellent and the counselors are top notch. Willing to call you on your ridiculous thinking and meet you where you are. Highly recommend to get sober!"
-Jhons D
5 Days ago
"The food was excellent and the counselors are top notch. Willing to call you on your ridiculous thinking and meet you where you are. Highly recommend to get sober!"
Neil Patel
5 Days ago
"The food was excellent and the counselors are top notch. Willing to call you on your ridiculous thinking and meet you where you are. Highly recommend to get sober!"
–Neil Patel
5 Days ago
"The food was excellent and the counselors are top notch. Willing to call you on your ridiculous thinking and meet you where you are. Highly recommend to get sober!"
-Helexa Dem
5 Days ago
"The food was excellent and the counselors are top notch. Willing to call you on your ridiculous thinking and meet you where you are. Highly recommend to get sober!"
-Jhons D
5 Days ago
"The food was excellent and the counselors are top notch. Willing to call you on your ridiculous thinking and meet you where you are. Highly recommend to get sober!"
-Kerlee Gry
5 Days ago
"The food was excellent and the counselors are top notch. Willing to call you on your ridiculous thinking and meet you where you are. Highly recommend to get sober!"