The Recovery Village Columbus offers a continuum of care to effectively treat addiction and co-occurring disorders for those seeking a Cincinnati rehab.
The Recovery Village Columbus serves the greater Cincinnati community and people from all over Ohio and throughout the country. Our trusted, physician-led addiction treatment center creates and implements personalized, evidence-based treatment plans so you can get your life back from alcohol and drugs.
Drug and Alcohol Abuse in Cincinnati, OH
Drugs and alcohol are a major problem in Cincinnati, Ohio:
Two in every 10 greater Cincinnati adults report binge drinking, a symptom of alcohol use disorder.
In 2021, Cincinnati was named number one on the University of Cincinnati's list of the country's 25 hotspots hardest hit by opioids. While the 25 hotspots were found throughout the country, the Rust Belt made up almost one-third of them.
Southwest Ohio counties, including Hamilton, saw a 37% increase from 2019–2020 in overdose deaths among young people ages 15–24. The majority involved fentanyl, a synthetic opioid.
In 2021, U.S. Customs and Border Protection officials in Cincinnati seized a shipment with more than 43 pounds of meth.
In 2021, meth was involved in an estimated 25% of Ohio overdose deaths, up 21% from the past year.
Cocaine contributed to a record number of overdose deaths in Ohio in 2020, with 1,233 fatalities.
Substance Abuse Treatment in Cincinnati
Addiction is a treatable but complicated disease affecting behavior and brain function. Using alcohol or drugs can change the brain's structure and function. There's no single treatment protocol that works for everyone. Instead, treatment settings, services and interventions must be tailored to the person receiving treatment.
At The Recovery Village Columbus, our addiction specialists and clinical team treat the whole person rather than just their addiction. We address each patient's physical, mental, and emotional needs for sustainable recovery.
Drug and Alcohol Detox
The medical team at The Recovery Village Columbus helps make the withdrawal experience as safe and comfortable as possible.


Inpatient and Outpatient Programs
We offer both inpatient and outpatient treatment programs personalized to fit your unique needs.


Explore Our Programs

Why Travel To The Recovery Village Columbus?
Traveling for addiction treatment outside your hometown puts a physical and mental separation between yourself and your active addiction. The Recovery Village Columbus is a secure, substance-free space designed to facilitate recovery. While staying at home and receiving treatment is possible, you may face triggers in your environment that tempt you back to drinking or using drugs. Triggers can be people, places or things associated with your use, or stressors at work, home, or around Cincinnati.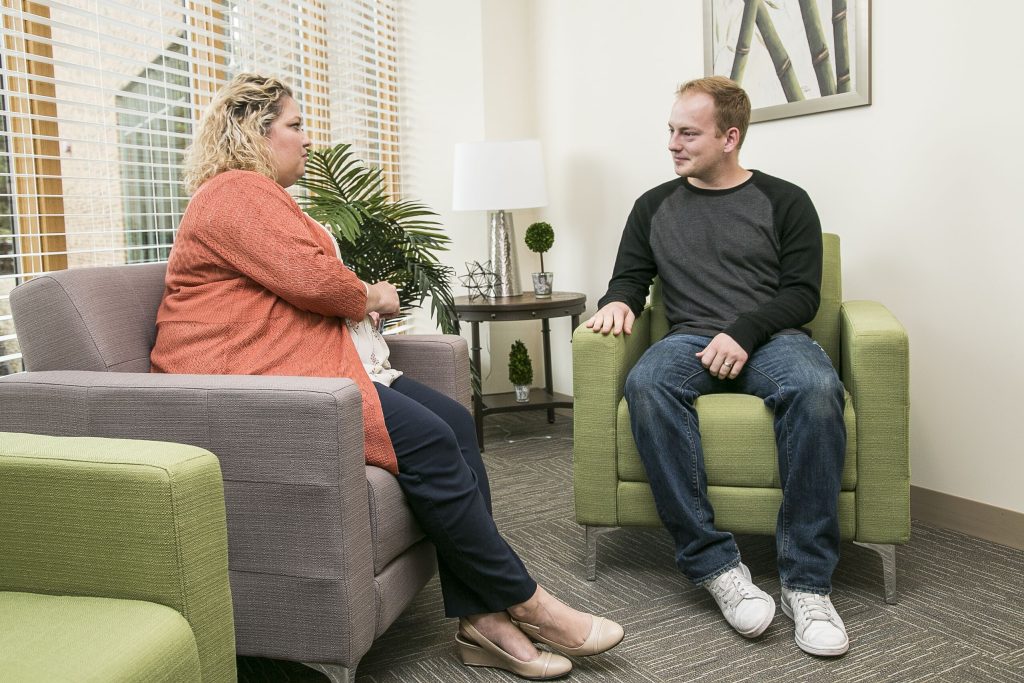 When you choose rehab at The Recovery Village Columbus Drug & Alcohol Rehab, you can expect:
A multidisciplinary approach that's personalized to your needs
Evidence-based techniques backed by decades of research
A compassionate, professional team dedicated to your recovery
Dual diagnosis care for co-occurring disorders
Medication-assisted treatment for severe opioid and alcohol use disorders
Clean and well-appointed rooms for your comfort
Nutritious, delicious meals designed to help your body heal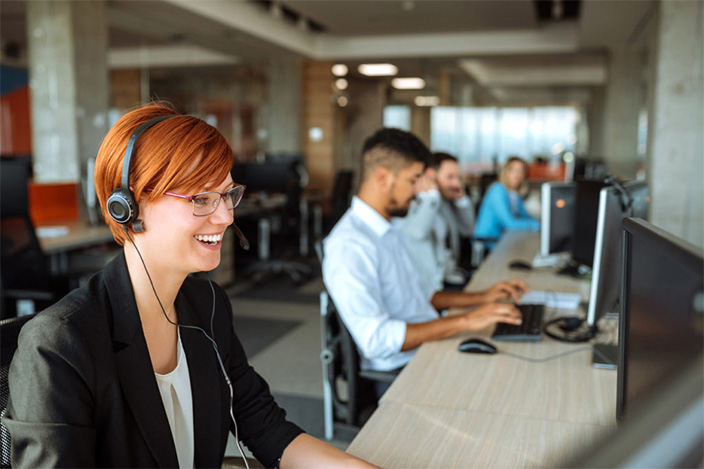 Speak with Admissions
Speak with a Recovery Advocate who can answer your questions and get you the help you need.