Treatment Programs at The Recovery Village Columbus
There's no one-size-fits-all approach to rehab and recovery. At The Recovery Village Columbus, our full continuum of evidence-based treatment programs are led by addiction experts and personalized to meet your specific needs.
Inpatient vs. Outpatient Rehab: What Meets My Needs?
Most clients start their recovery journey with a medical detox, followed by either inpatient or outpatient rehab, depending on their needs and situation.
You live onsite at the facility and focus 100% on your recovery, including housing, meals and camaraderie.
You're away from triggering people, places and stressors that can lead to relapse.
You'll receive 24/7 medical care and daily therapy programming.
On average, clients put life on hold to spend 35–60 days in the facility.
You live at home and visit the facility for treatment, which may be scheduled around work or school if necessary.
Your treatment plan may last longer than inpatient care since it's fewer hours per week.
You're responsible for staying away from drugs or alcohol outside the facility.
You'll need a safe, stable home life with people who support your recovery.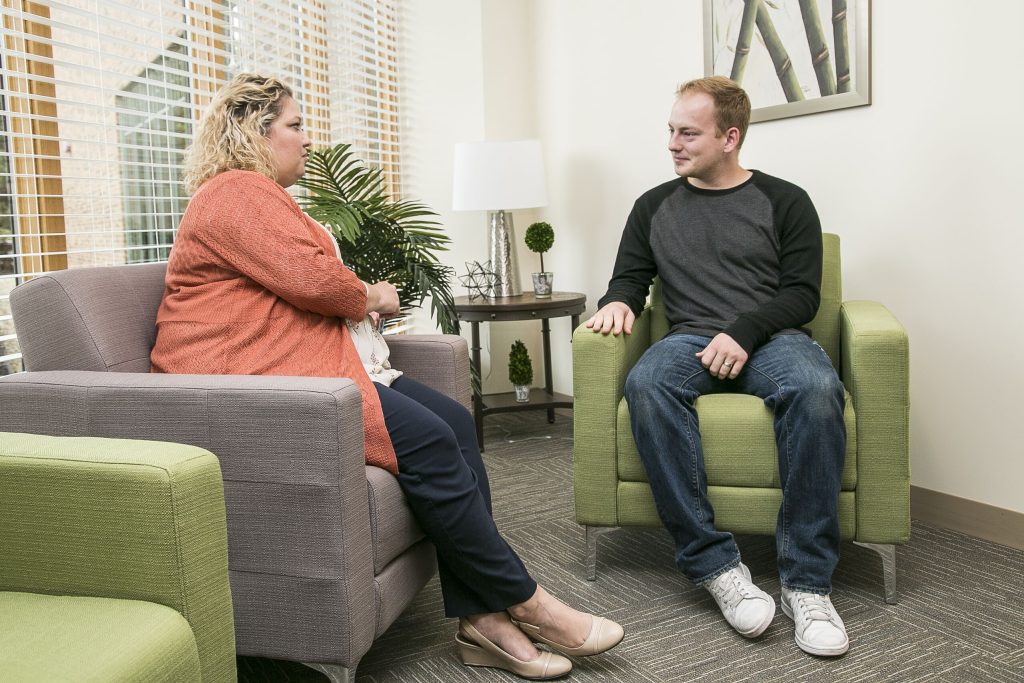 Get Help Now
Whether you're calling for yourself or a loved one, our Recovery Advocates are ready to answer your questions today.