Why We're The Best Addiction Treatment Facility in Ohio
Learn why patients choose us for drug and alcohol addiction treatment and rehab. Reach out to get admitted today.
Why Choose Our Addiction Treatment Center?
Since 2013 we've helped thousands of people regain control of their lives. You can overcome drug and alcohol addiction with the help of our personalized, evidence-based addiction treatment led by compassionate experts.
K+
Professional Credentials
K
Square foot treatment campus
+
Specialized treatment options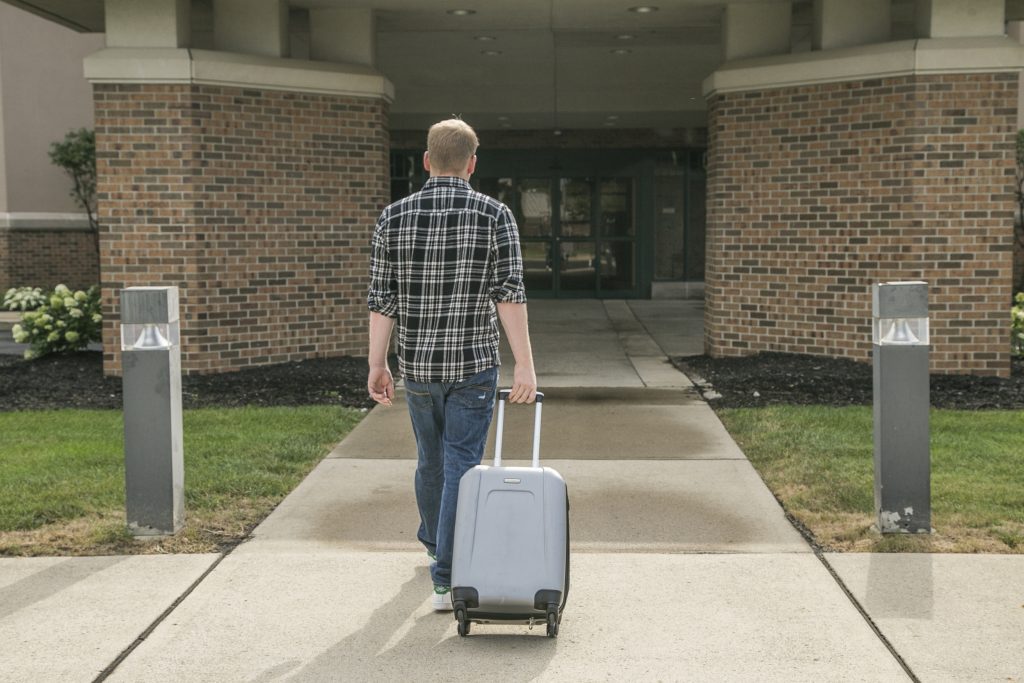 Same-Day Admission
We understand that when you need help, you need it now. Whether it is helping you find transportation to our facility or making sure your insurance is squared away, our team will do everything they can to get you admitted the same day you call.
Ohioans Deserve Unparalleled, High-Quality Care
The Recovery Village Columbus is an industry-leading addiction treatment provider in Ohio, dedicated to providing high-quality, evidence-based care. Our combination of professional specialties and services sets you up for a successful recovery and sets us apart from our peers.
Did you know? Among Ohio substance abuse treatment facilities in 2020:
Only 17% offered a program for veterans
Only 29% offered a detox program
Only 20% offered residential care (not like a hospital)
Only 39% offered a program for patients who have experienced trauma
Only half (52%) treated addiction and mental health disorders together
The Recovery Village Columbus offers all these services and more in a full continuum of care that is personalized to meet your unique needs.
Our Amenities
Clients enjoy amenities at The Recovery Village Columbus to self-reflect, build drug-free relationships with peers and grow hobbies that help prevent relapse.
Two fully equipped gyms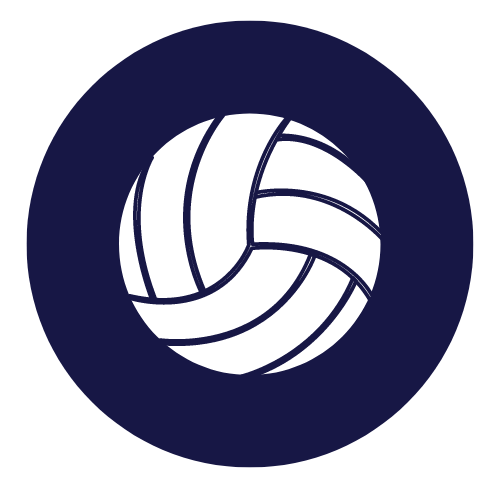 Paved volleyball court
Yoga
Outdoor pickleball court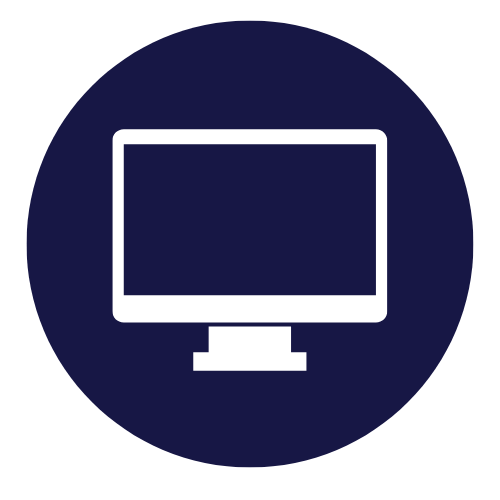 Computer lab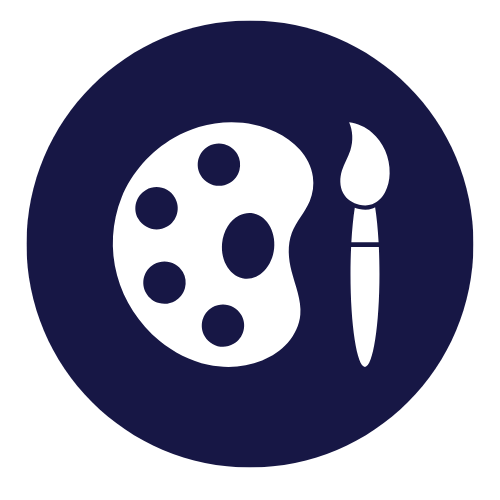 Art studio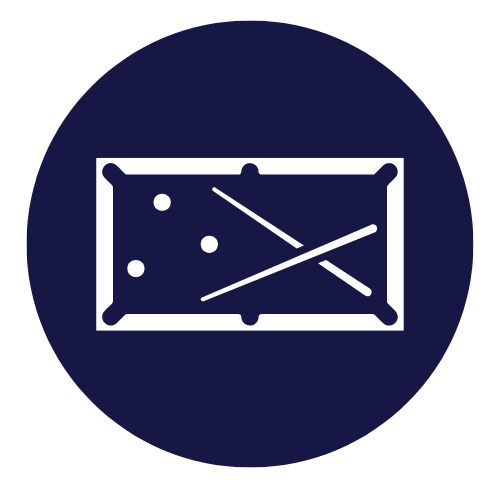 Pool table & shuffleboard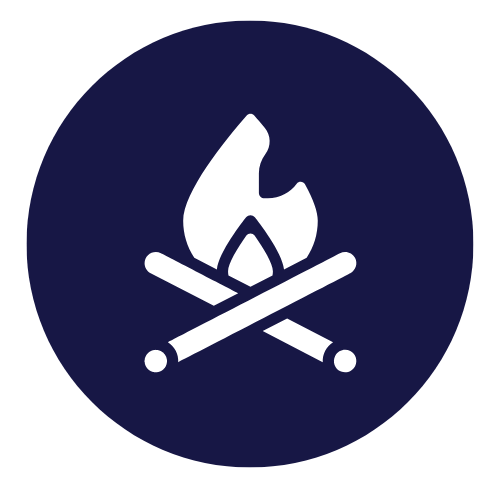 Outdoor fire pit
Our Core Beliefs
At The Recovery Village Columbus, our team believes:
Anyone can recover from addiction.
Everyone deserves respectful and compassionate care.
Addiction is a disease we can treat with evidence-based care backed by research.
The physical and mental causes of addiction should be addressed simultaneously.
Recovery is a lifelong journey that requires commitment.
Our Patient-Centric Approach to
Addiction Treatment
It's time to get your life back. We provide the medical care, tools and support you need to start your drug- and alcohol-free future. We'll personalize your treatment plan to meet your unique needs and goals.
Part of that unique plan is staying ahead of complications in your recovery. Our medical team identifies and addresses setbacks in real time by monitoring substance cravings, depression symptoms, anxiety levels and sleep quality.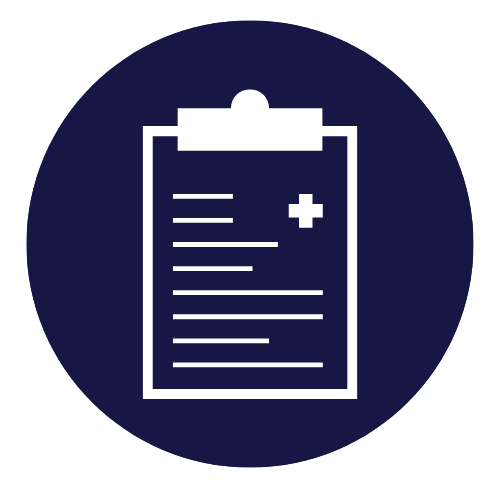 Evidence-based
addiction treatment
Treatment for
co-occurring mental
health conditions
Personalized
Programming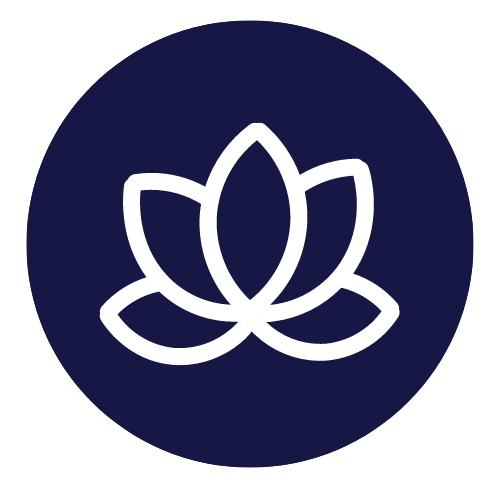 Healing amenities
& therapies

Get Help Now
The decision to get addiction treatment can be life-changing. Whether you're calling for yourself or a loved one, our Recovery Advocates are ready to help.
Our Unique Specialties
Around 7% of Ohio's adult population are U.S. veterans, and these Ohioans often suffer from substance abuse and PTSD. We can address their needs with specialized, trauma-informed care.
A specialty track for veterans and first responders that addresses traumatic experiences on the job.
We're an in-network, private provider that can help you navigate your VA healthcare coverage.
An innovative psychotherapy that's changing lives impacted by trauma and PTSD.
See All Treatment Programs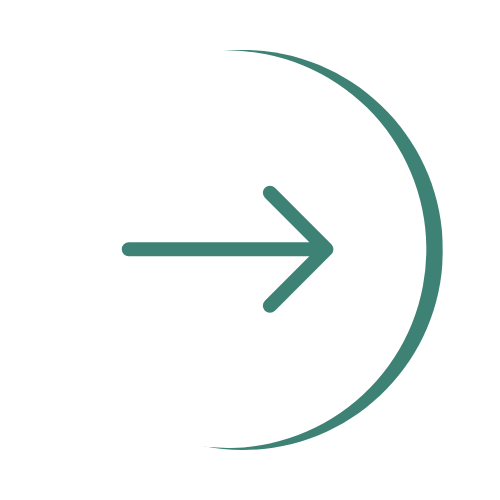 Insurance Verification
The Recovery Village Columbus accepts most major insurance providers. We can help verify your insurance coverage and benefits online or over the phone.
We'll help you learn how to navigate your insurance policy and find an in-network addiction treatment center.
How Insurance Covers Rehab
Verifying your Insurance Coverage for Substance Abuse
Understanding Your Coverage and Benefits
In-network vs. Out-of-network Insurance Coverage
Paying for Rehab Without Insurance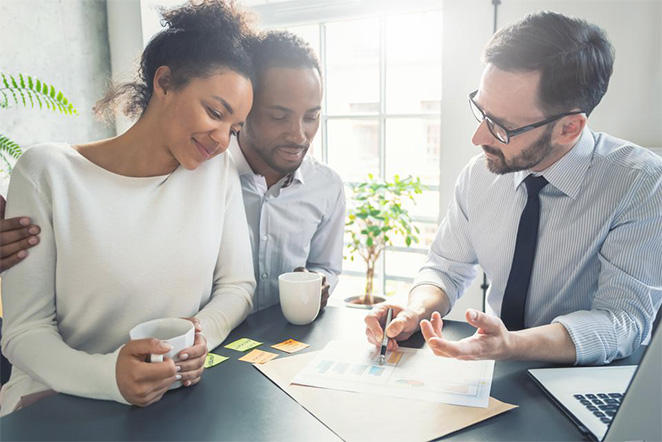 Our Team's Experience
The Recovery Village Columbus has full-time, licensed staff dedicated to helping patients achieve their recovery goals.
Our board-certified medical director leads a team of compassionate doctors, nurses, counselors and behavioral health professionals. We're passionate about what we do, knowing that everyone who comes through our doors is more than their addiction.
Addiction Medicine
Doctors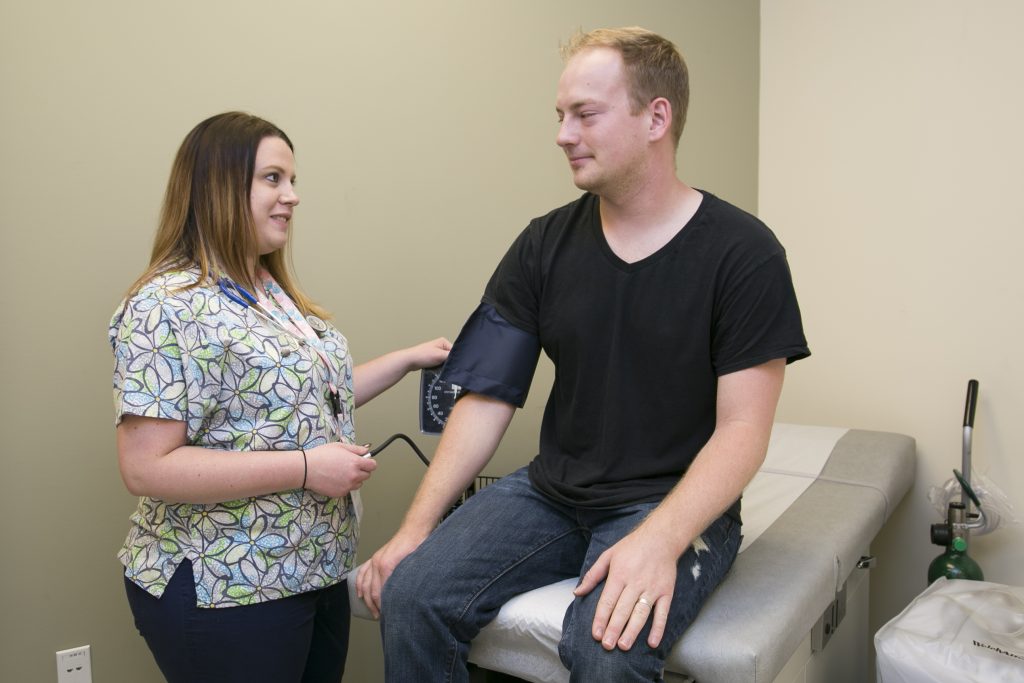 Behavioral Health
Technicians
Our Columbus Addiction Treatment Team
At The Recovery Village Columbus, experienced addiction specialists lead our team to ensure high-quality, effective care.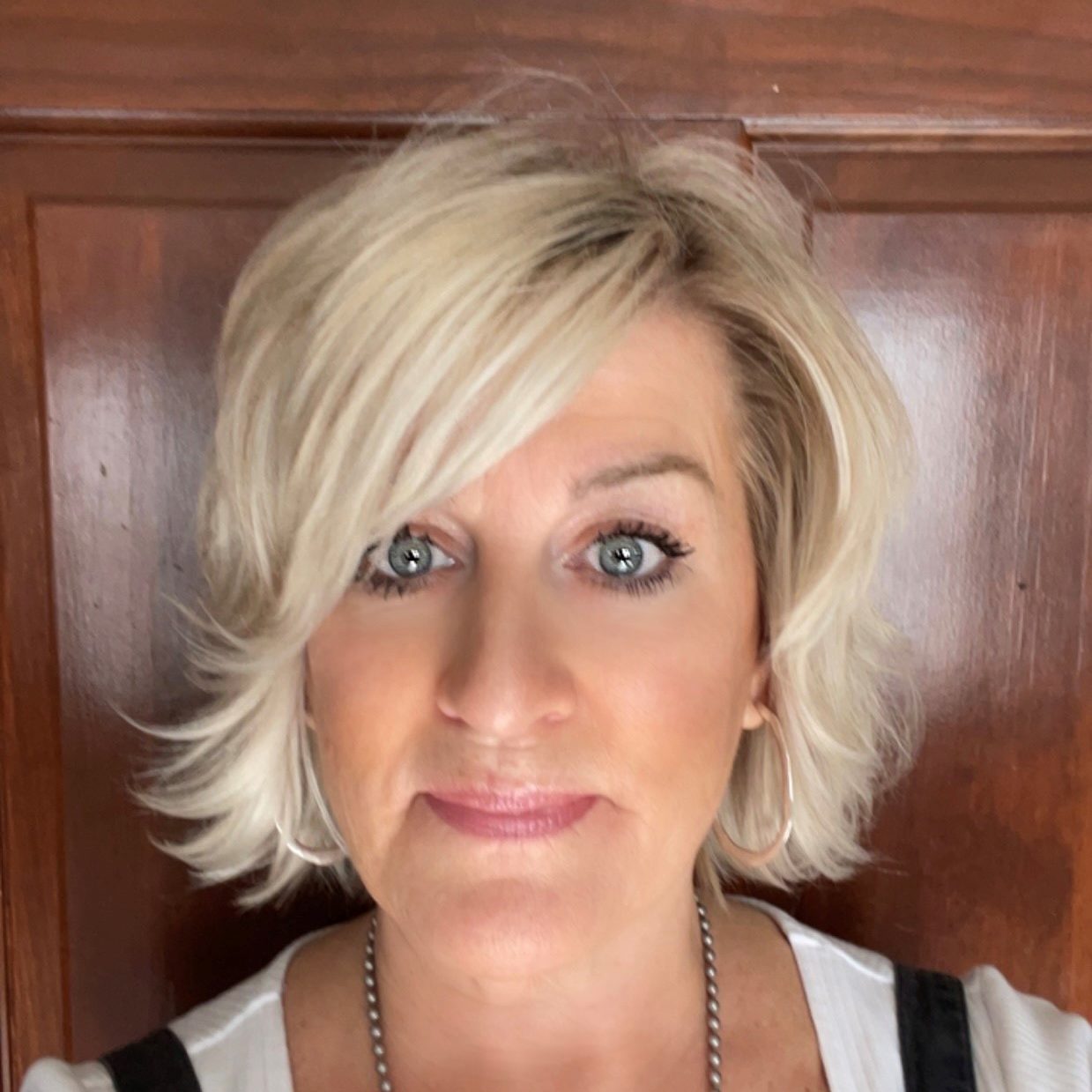 Judy McGlone
Executive Director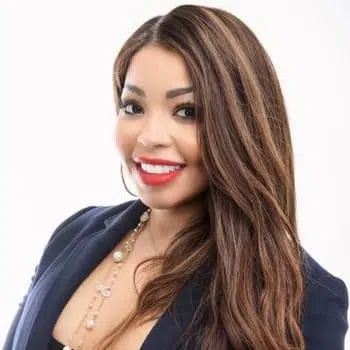 Dr. Tiffany Bell, MD
Medical Director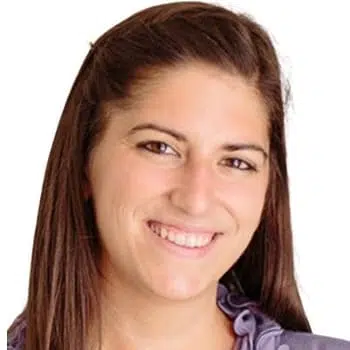 Jenna Moran, LPCC-S, LCDC III
Clinical Director
Our Accessible Location
The Recovery Village Columbus facility combines a tranquil location with ease of access. We are:
10 miles (20 minute drive) from John Glenn Columbus International Airport (CMH)
Right off the 24 Hamilton Rd Bus Route (COTA Central Ohio Transit Authority)
9 miles (18 minute drive) from downtown Columbus, Ohio
Our Recovery Advocates can set up free transportation for patients from the airport, train or bus terminal, or from anywhere within 75 miles of our facility. You may also receive transportation up to 250 miles from the facility for an additional cost.
Our Location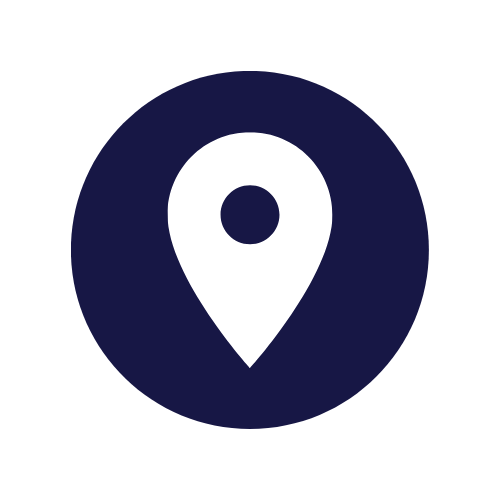 The Recovery Village Columbus
3964 Hamilton Square Blvd, Groveport, OH 43125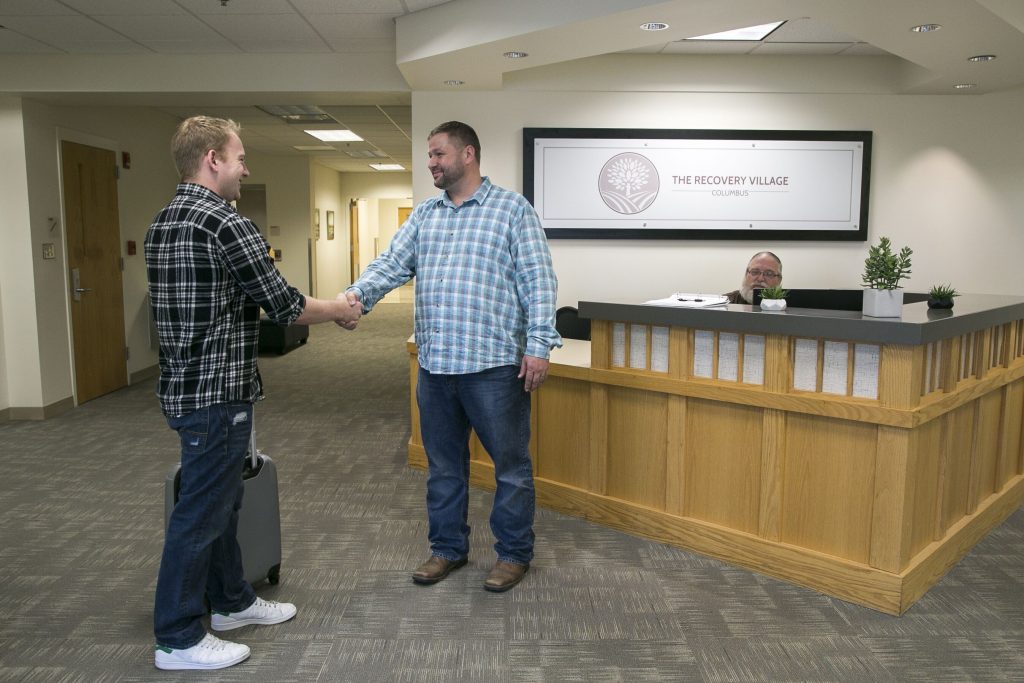 Ready to start your recovery?
We'll be here to answer any questions, verify any insurance benefits, and book personalized treatment that works for you.