How Much Will Rehab Cost You?
The cost of drug and alcohol addiction treatment significantly varies from program to program. How much you will pay for treatment at our facility is determined by a wide range of factors carefully assessed by our admissions team.
In general, the cost of addiction treatment is determined by:
The type of insurance coverage you have or don't have
The length of treatment
The type of treatment required
The amenities offered by the program
Whether the program includes detox
The location of the program
How We Determine Your Costs
If you have private insurance, this may be one of the first things to look into since it will likely cover some or all of your substance use disorder treatment. The Recovery Village Columbus Drug and Alcohol Rehab works with many of the top insurance providers in the nation on an in-network basis, reducing patients' out-of-pocket expenses.
Your out-of-pocket pay is determined by your insurance provider and could be influenced by many factors including:
Your deductible
Your co-pay
Your out-of-pocket maximum
Your policy's effective date
Whether you don't have insurance or your out-of-pocket expenses are too high, we can help create customized payment plans and options for clients to help cover out-of-pocket costs. Cost-effective treatment plans are available for clients who wish to self-pay. Alternatively, other financing programs can be utilized as well. Examples include personal loans, credit cards and healthcare credit cards.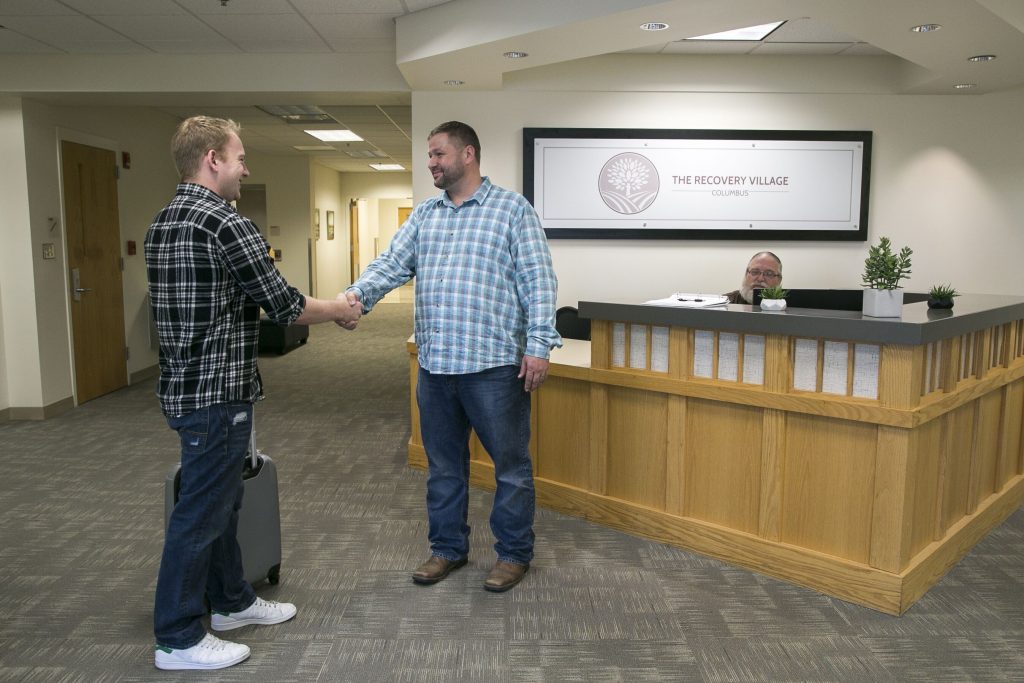 Find Out What Addiction Treatment Will Cost You
Due to the many factors that determine your out-of-pocket costs, calling us is the best way to find out how much you will pay for treatment.