Medical Detox in Ohio
Don't take on withdrawal alone. Our experts make withdrawal as safe and comfortable as possible to ensure you don't relapse during detox.
What Is Medical Detox?
Medical detox is a fundamental first step in addiction treatment. During a medically supervised detox, the body removes drugs and alcohol from its system, which can involve uncomfortable or dangerous withdrawal symptoms. Our medical team provides 24/7 supervision and treatment for symptoms to make detox as safe and comfortable as possible.
Is medical detox
right for me?
If any of these apply to you, stopping safely may require medical detox. We're here to help.
I've tried stopping by myself before and it didn't work
I keep using drugs or alcohol to avoid feeling withdrawal symptoms
I've been using substances for a long time or in large amounts
I'm addicted to alcohol or benzodiazepines, where withdrawal symptoms can be fatal
What to Expect In Our Medical Detox Program
Before medical detox starts, we assess each patient's drug and alcohol use, physical and mental state, and any co-occurring disorders to develop a comprehensive treatment plan.
Patients at The Recovery Village Columbus detox in quiet, private rooms and receive 24-hour medical care, medications to manage withdrawal symptoms as medically appropriate, and nutritious meals to bolster health. They'll also begin one-on-one counseling sessions with their licensed therapist.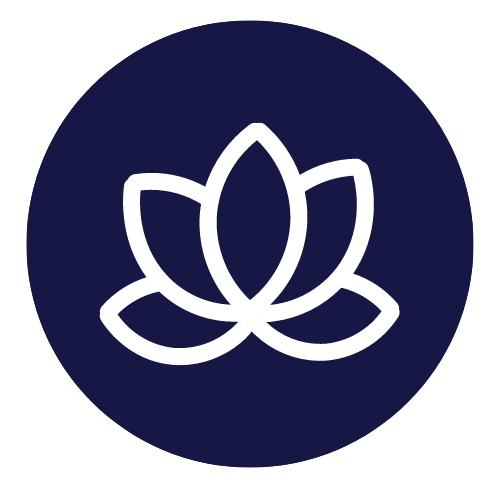 A safe, substance-free environment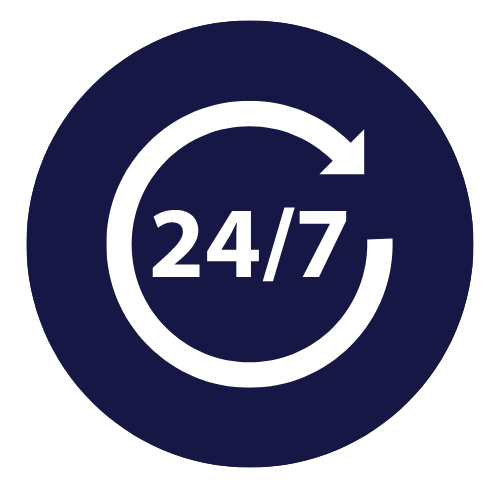 24/7 medical monitoring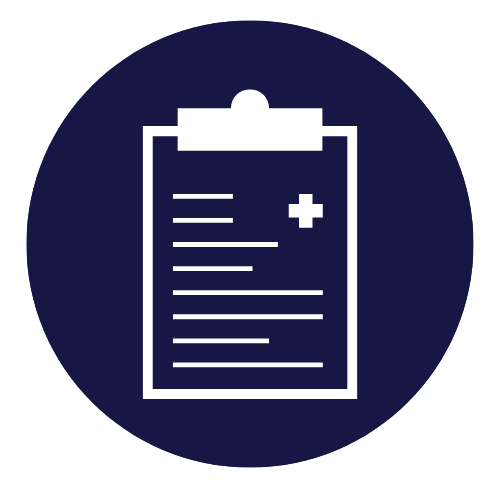 Treatment for withdrawal symptoms
Medication-assisted treatment (when appropriate)
Speak with Admissions
Speak with a Recovery Advocate who can answer your questions and get you started in treatment that's right for you.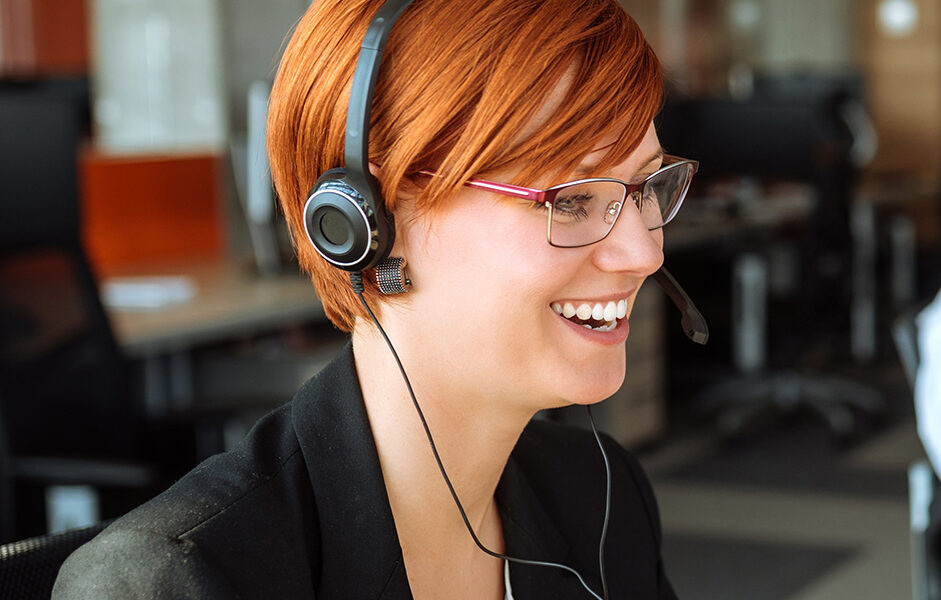 Your Recovery Is Our Mission
If you struggle with addiction, you're not alone. Read our reviews and learn why The Recovery Village Columbus may be the right place for your recovery.
What to Expect During the Detox Process
Because each patient is unique, The Recovery Village takes great care to ensure that all medical detox treatment plans are carefully customized to meet every individual's needs. Before the medical detox process begins, a member of our 24-hour nursing staff sits down with each new resident to better understand the complexities of their condition.
This initial evaluation may include some or all of the following components:
Personalized assessment
Drug and alcohol screening
Co-occurring disorders evaluation
Comprehensive medical assessment
Psychological assessment
Risk assessment
Social assessment
Once this evaluation is complete, patients begin the detoxification process at our inpatient medical detox center. While the average period of medical detox lasts between five and ten days, it's important to keep in mind that every case is different. For some, medical detox may be longer. For others, shorter. Generally, it is one of the most difficult parts of the recovery process.
As the detox process begins, withdrawal symptoms and drug or alcohol cravings quickly set in. The intensity, length and variety of these side effects may be different for every person depending on the type and amount of substances used, length of addiction, family history, biochemistry and co-occurring conditions. The side effects of withdrawal can range from mild annoyances like headaches, mood swings and irritability, to more severe symptoms like tremors, vomiting and muscle tension.
FAQs About Medical Detox
Is medical detox necessary?
Detox will likely be a necessary part of your recovery process if you are dependent on one or more of the following substances:
Prescription opioids (Fentanyl, carfentanil, oxycodone, tramadol, Percocet, Vicodin, OxyContin and Suboxone)
Heroin
Alcohol
Stimulants (Adderall, Ritalin, Vyvanse, Concerta and ecstasy)
Benzodiazepines (Xanax, Klonopin and Ativan)
Sleeping medications (Ambien, Halcion and Lunesta)
How long is medical detox?
The length of time detox takes depends on the substance used, withdrawal symptoms and your physical health. Most clients complete the medically supervised detox period in 7–10 days.
Can I detox at home?
We do not recommend detoxing at home. Withdrawal can be uncomfortable and demotivating, leading to relapse. Alcohol and opioids, in particular, have withdrawal symptoms that can be fatal without immediate medical care.
Does medical detox work?
Yes, 24/7 medical supervision ensures your drug or alcohol detox is successful. However, detox is only the first step in addiction treatment; you'll continue with additional treatment and counseling to stay on your recovery journey.
Which medications are used in medical detox?
The most commonly used medications to treat alcohol withdrawal are controlled doses of sedatives like chlordiazepoxide (Librium), diazepam (Valium) or lorazepam (Ativan). These medications are used only under limited, short-term circumstances and are reduced as soon as safely possible, but they can be used alongside other medications that can help address alcohol withdrawal symptoms. More mild cases of alcohol withdrawal may involve only supportive medications (such as ibuprofen for headache, or use of a safe sleep aid) and medical monitoring.
Will I receive methadone, suboxone, etc. during detox?
The Recovery Village Columbus offers medication-assisted treatment (MAT) as medically appropriate. Your clinical team will determine your needs and eligibility for MAT.
How can I pay for medical detox?
Insurance may cover some or all of the cost of medical detox. Without insurance, The Recovery Village Columbus can discuss private payment options with you.
Will I lose my job if I attend medical detox?
Several laws are in place that protect employees when they attend detox and rehab.

Explore Other Levels of Care
Our full continuum of treatment options and customized treatment plans ensure each patient gets professional care that meets their needs.