Veteran Rehab & Addiction Support at The Recovery Village Columbus
It's time to get your life back with professional addiction treatment for veterans. Our experts are specially trained to meet veterans' unique needs in recovery.
Your Recovery Is Our Mission
The Recovery Village Columbus is an industry-leading provider in the Veterans Affairs' Community Care Network (CCN). Our private addiction treatment facility works with the VA to increase veterans' access to high-quality care in the community.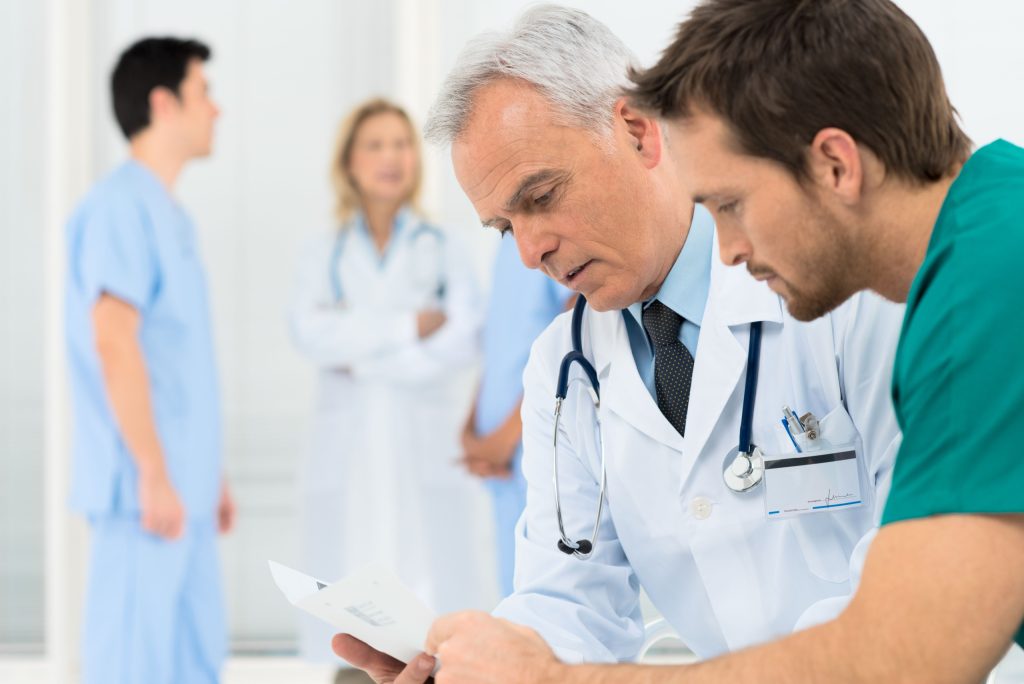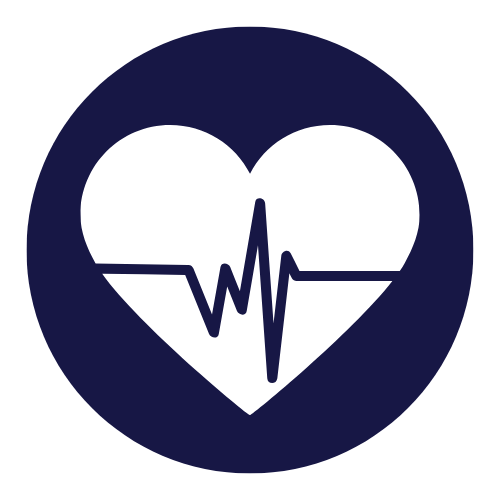 Experienced Clinicians
Our team of licensed physicians, nurses and therapists support you through every step of your personalized treatment plan.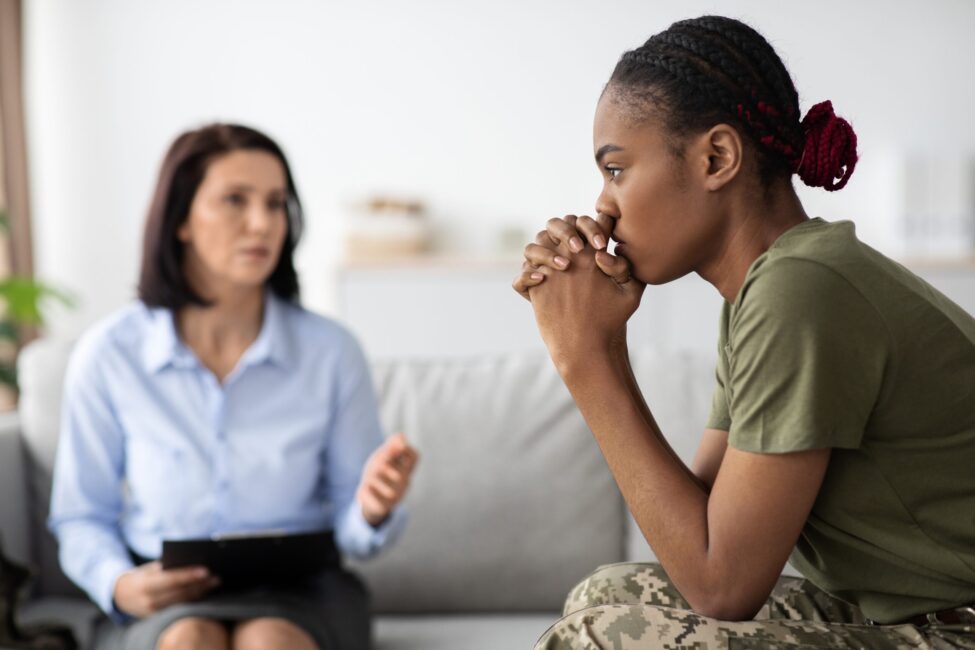 Dual Diagnosis Care
Our facility treats addiction and co-occurring mental health conditions like PTSD, depression and anxiety together for a stronger recovery.
FORTITUDE
Specialty Track
Clients in this track attend specialized group therapy sessions for veterans and first responders only, which help participants process reactions to trauma.
Working With Your VA Benefits
Our Veteran Advocates help you navigate your health insurance benefits and Community Care eligibility through our personal partnership with the VA. We'll work with you every step of the way to make the approval process as seamless as possible and get you high-quality, professional addiction treatment for veterans.
Substance Use Treatment Programs for Veterans
Our evidence-based addiction treatment methods are backed by research and decades of experience to help you build a new, drug- and alcohol-free future.
Ready to start your recovery?
Let us know you're a veteran when you call. We'll get you specialized support to meet your needs.