The Recovery Village Columbus is a trusted, physician-led addiction treatment center. As part of the Advanced Recovery Systems national network, we specialize in evidence-based care for addiction and co-occurring mental disorders in a tranquil and patient-centered environment. Whether you live close to Akron, elsewhere in Ohio or are traveling from out-of-state for treatment, The Recovery Village Columbus can meet your unique needs and goals.
Substance Abuse in Akron, Oh
Substance abuse in Akron, Ohio, is a growing problem, which is true throughout the state and country. Commonly available and misused substances in Akron include:
Alcohol
Crack cocaine
Fentanyl
Heroin
Marijuana
Methamphetamine
Powdered cocaine
Synthetic marijuana
During the 12 months ending in April 2021, there was a nearly 27% increase in drug overdose deaths in Ohio compared to the 12-month period that ended in April 2020. According to the Ohio Department of Health, synthetic opioids like fentanyl make up nearly two-thirds of state overdose deaths. Fentanyl was involved in 76% of deaths, typically combined with other drugs. During the same period in Akron, there was a 140% increase in overdose deaths, according to the Akron Police Department.
Take The First Step Toward Recovery.
Fill out our contact form to have a Recovery Advocate reach out to you.
Addiction Treatment in Akron, Oh
An effective addiction treatment program is based on science, personalized to the individual, and treats the whole person, not just their addiction. At The Recovery Village Columbus, we support your recovery journey in ways that best suit your mental, physical and emotional needs. We offer multiple levels of care so you're given the right level of support and you're better prepared for what comes after treatment.
Drug and Alcohol Detox
The Recovery Village Columbus features state-of-the-art drug and alcohol medical detox programs to help with withdrawal symptoms. Medical detox can take several days up to a week, depending on the person and the substances used. Our programs include medical care around the clock, nutritious foods and spaces designed for rest and comfort. We also offer medications for withdrawal management when needed. Each part of our medical detox program helps best prepare you for what's to come in your treatment program.
Inpatient Rehab
During inpatient rehab, you'll live onsite in our comfortable facility. It is the most intensive level of care at our center, offering full-day programming for your recovery. Inpatient treatment at The Recovery Village Columbus includes:
Medical care
Individual and group therapy
Recreational therapies
Medication management
Nutrition guidance
An introduction to the 12 steps
When appropriate, treatment plans may also include:
Dual diagnosis treatment for co-occurring conditions
Medication-assisted treatment (MAT)
Family therapy
Inpatient rehab offers unique advantages for patients. Living onsite minimizes distractions and separates you from your environment, including any stressors or triggers to drink or use drugs. You'll be able to focus entirely on your recovery, for the best start to your new life.
Outpatient Rehab
In outpatient treatment, patients can live at home or in a sober living facility, then travel to the center for counseling and scheduled medical treatments. Our outpatient programs involves many of the same programs as inpatient care, albeit for fewer hours per week, including:
Individual counseling
Group therapy
Family therapy
Medical care
Dual diagnosis care for co-occurring disorders
Medication-assisted treatment (MAT)
Relapse prevention
For many people, outpatient treatment is a lower level of care after completing a medical detox and inpatient treatment. It's a transitional stage of recovery when someone's ready. For others with less severe substance use disorders, outpatient treatment may be the initial step. Patients in outpatient care are more accountable for their own recovery and can maintain work, family or school responsibilities while receiving treatment.
Partial Hospitalization Programs (PHPs)
In the partial hospitalization program (PHP) at The Recovery Village Columbus, patients remain onsite at the facility and continue their treatment, but with more free time than in inpatient care. This free time means more independence and responsibility as you start to transition to life after treatment. Participating in a PHP provides medical support and the opportunity to begin developing a self-directed life. You'll build the skills you'll need for your lifelong recovery. 
Dual Diagnosis Treatment
Addiction often occurs along with other mental health disorders. Co-occurring disorders, also known as dual diagnosis, affect around half of the people with substance use disorders at some point. Treatment has to address both disorders. Otherwise, symptoms are managed, but a deeper issue isn't being dealt with, increasing the relapse risk. Whether you've already been diagnosed with a co-occurring disorder or you need a diagnosis, the team at The Recovery Village Columbus can help.
Aftercare
Completing an addiction treatment program is a milestone, but once a program ends, the work of maintaining your sobriety continues. You'll take everything you've learned in treatment and apply it to your daily life in recovery. To ensure you have everything you need to go into your life of recovery strong and empowered, we'll create an aftercare plan which may include:
A detailed relapse prevention plan
Continued online therapy through Nobu, our mental wellness app
Referrals to local therapists and healthcare providers
Medication management
Sober living accommodations
Local recovery resources, like 12-step programs and support groups
The Recovery Village alumni network
Free Addiction Recovery Support Groups in Akron, Oh
In Akron, there are several organizations offering support to people in recovery. Alcoholics Anonymous (AA) and Narcotics Anonymous (NA) are two examples. If you prefer a format not based on the 12-step philosophy, you might consider SMART Recovery. SMART Recovery takes a scientific approach to addiction recovery. For families of people with a substance use disorder or people in recovery, there are also free support groups, such as Al-Anon and Nar-Anon. The Alcoholics Anonymous and Narcotics Anonymous websites include meeting locations in Akron and throughout Ohio.
Why Travel to The Recovery Village Columbus?
When you stay at home, you may face triggers that remind you of alcohol or drugs. Stressors in home environments like family relationships or work can also be distracting in those earliest days of recovery. For many, stepping outside their current environment and beginning treatment at The Recovery Village Columbus offered a fresh start.
Benefits of receiving treatment at The Recovery Village Columbus include:
A multidisciplinary approach that's personalized to your needs
Evidence-based techniques backed by decades of research
A compassionate, professional team dedicated to your recovery
Dual diagnosis care for co-occurring disorders
Medication-assisted treatment for severe opioid and alcohol use disorders
Clean and well-appointed rooms for your comfort
Healing amenities where patients build healthy habits to fight relapse
Nutritious, delicious meals designed to help your body heal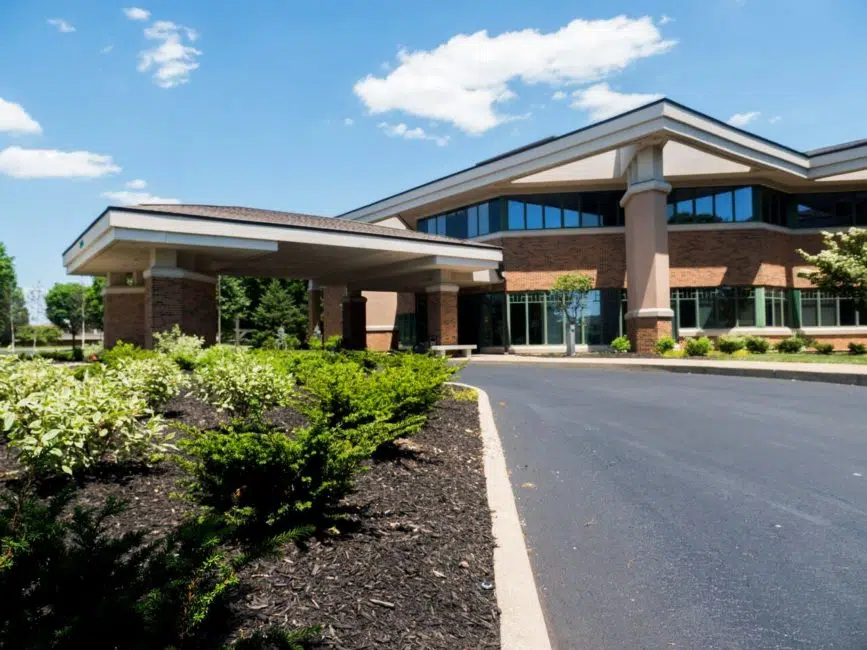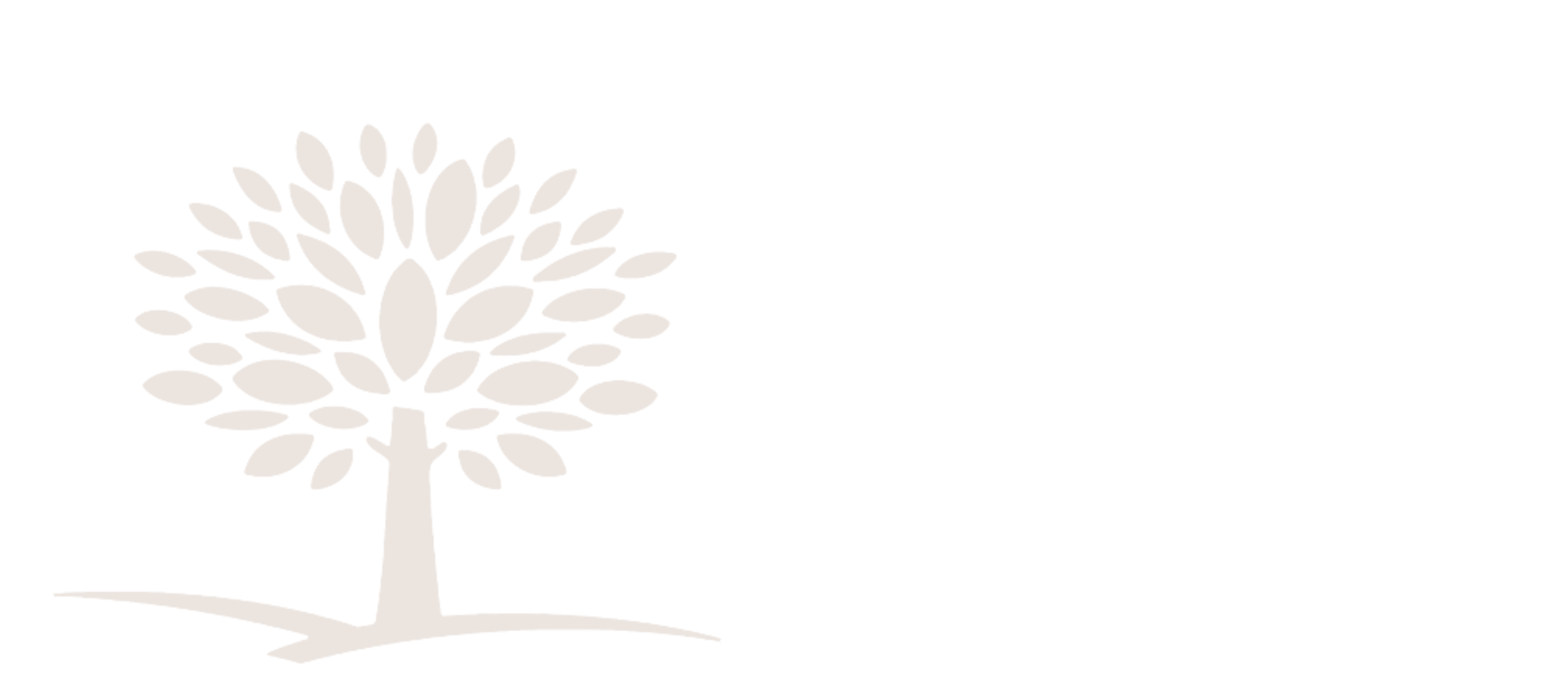 Start Your Recovery
Our Recovery Advocates are standing by to help find the right treatment path for you or your loved one.
Sources
Ohio Substance Abuse Monitoring Network. "Drug Abuse Trends in the Akron-Canton Region." OSAM Drug Trend Report, 2020. Accessed August 30, 2022.
Ohio Department of Health. "Preliminary Data Summary: Ohio Unintentional Drug Overdose Deaths." September 2021. Accessed August 30, 2022.
Boggs, Justin. "Ohio drug overdose deaths jumped 26% in a year." Spectrum News 1, November 17, 2021. Accessed August 30, 2022.
Jones, Bob. "Akron sees 140% increase in overdose deaths." News 5 Cleveland, May 11, 2021. Accessed August 30, 2022.
NIH National Institute on Drug Abuse. "Evidence-Based Approaches to Drug Addiction Treatment." January 2018. Accessed August 30, 2022.
HealthDirect. "Addiction withdrawal symptoms." April 2020. Accessed August 30, 2022.
NIH National Library of Medicine. "Dual Diagnosis." MedlinePlus, October 2, 2019. Accessed August 30, 2022.
National Alliance on Mental Illness (NAMI). "Substance Use Disorders." May 2020. Accessed August 30, 2022.
Medical Disclaimer
The Recovery Village aims to improve the quality of life for people struggling with a substance use or mental health disorder with fact-based content about the nature of behavioral health conditions, treatment options and their related outcomes. We publish material that is researched, cited, edited and reviewed by licensed medical professionals. The information we provide is not intended to be a substitute for professional medical advice, diagnosis or treatment. It should not be used in place of the advice of your physician or other qualified healthcare provider.
Reach out now
We can help answer your questions and talk through any concerns.