The Recovery Village Columbus offers evidence-based and personally tailored treatment programs to help those seeking Lorain County drug and alcohol abuse services.
Addiction is a chronic brain disorder affecting someone mentally, physically and emotionally. The Recovery Village Columbus is a trusted drug and alcohol rehab center with an evidence-based, personalized approach to addiction treatment to facilitate long-term recovery.
Substance Abuse in Lorain, OH
As in many parts of Ohio and the nation, drug overdose death rates are spiking in Lorain. Lorain County Health Commissioner Mark Adams recently spoke out, sounding an alarm on overdose deaths in 2022. In 2021, 147 people died nationwide because of an overdose, higher than in 2020 and 2019.
Lorain County Public Health says fentanyl is of particular concern and is often sold on the street in pills made to look like Xanax or Adderall.
Other drugs of concern in Lorain include heroin, methamphetamine (meth) and cocaine. In the Cleveland region, officials say fentanyl is easier to obtain than heroin.
Methamphetamine is increasingly being used in the area because of its low cost and high potency. The illicit misuse of Neurontin (gabapentin) is also on the rise.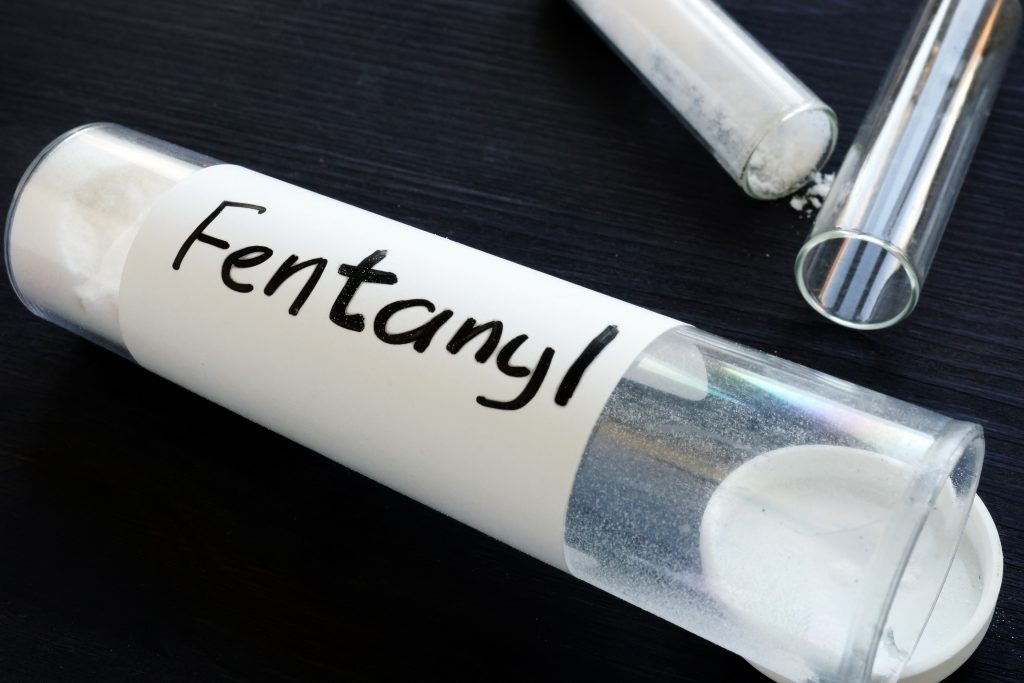 Addiction Treatment in Lorain, OH
Choosing an addiction treatment program is important to recovery outcomes. Treatment must address all needs, including drug and alcohol use, mental health disorders, emotional wellness and physical well-being.
The Recovery Village Columbus provides individualized, patient-centric care in a compassionate, comfortable environment that encourages healing on every level.
Drug and Alcohol Detox
The medical team at The Recovery Village Columbus helps make the withdrawal experience as safe and comfortable as possible.


Inpatient and Outpatient Programs
We offer both inpatient and outpatient treatment programs personalized to fit your unique needs.


Explore Our Programs

Why Choose The Recovery Village Columbus?
Stepping away from your environment gives you a sense of clarity, and you can focus on your recovery and prepare for a gradual return to your daily life. That physical separation can provide essential mental space between you and substances and the people, places and things you associate with your addiction.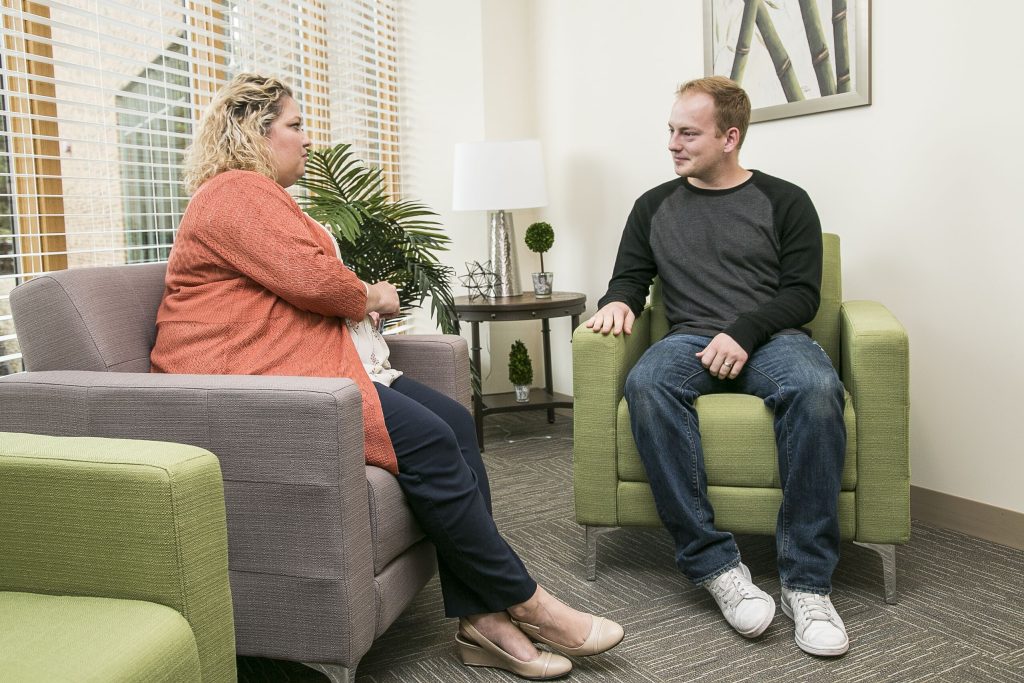 The Recovery Village Columbus in Groveport, Ohio is a trusted, physician-led addiction treatment center part of the nationwide Advanced Recovery Systems network. Our facility offers:
A multidisciplinary approach that's personalized to your needs
Evidence-based techniques backed by decades of research
A compassionate, professional team dedicated to your recovery
Dual diagnosis care for co-occurring disorders
Medication-assisted treatment for severe opioid and alcohol use disorders
Clean and well-appointed rooms for your comfort
Nutritious, delicious meals designed to help your body heal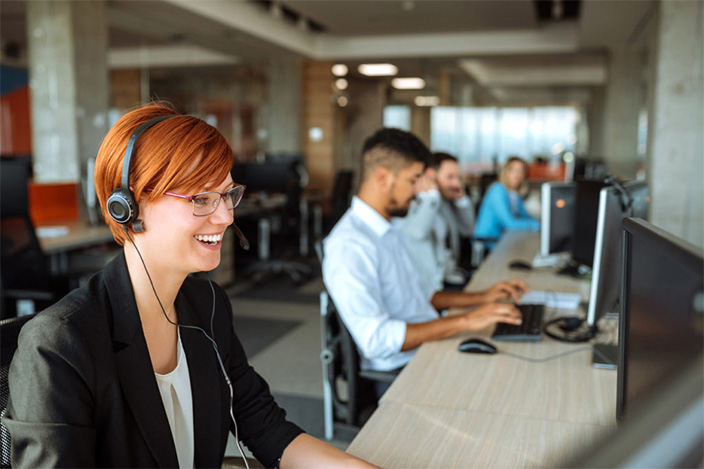 Speak with Admissions
Speak with a Recovery Advocate who can answer your questions and get you the help you need.