The Recovery Village Columbus offers individualized addiction treatment programs for those seeking a drug and alcohol rehab center near Canton, Ohio.
Like other chronic diseases, addiction is treatable. With an addiction treatment program from The Recovery Village Columbus, you can regain control of your life in recovery.
Substance Abuse in Canton, OH
In Ohio, 2020 surpassed 2017 as the highest year for unintentional overdose deaths. More than 5,000 deaths from drug overdoses occurred in 2020, a 25% increase over 2019. Fentanyl was involved in over 80% of overdose deaths in 2020, often combined with other drugs. In Canton, along with fentanyl, the drugs most frequently involved in overdoses were heroin, cocaine and methamphetamine.
For years, opioid overdose has been the leading cause of injury-related deaths in Ohio. The Ohio Department of Health reports that 37% of unintentional overdose deaths are related to prescription painkillers. Methamphetamine overdoses are also rising. In 2021, meth was involved in an estimated 25% of overdose deaths.
Drug Rehabilitation in Canton, OH
While addiction to drugs or alcohol is treatable, the program must meet the individual's holistic needs. That means effective addiction treatment will consider mental and physical health needs, co-occurring conditions and the impact of addiction on your life. The Recovery Village Columbus offers integrated care beyond simply treating addiction symptoms and the underlying causes to facilitate long-term recovery.
Drug and Alcohol Detox
The medical team at The Recovery Village Columbus helps make the withdrawal experience as safe and comfortable as possible.


Inpatient and Outpatient Programs
We offer both inpatient and outpatient treatment programs personalized to fit your unique needs.


Explore Our Programs

Why Choose The Recovery Village Columbus?
When you leave your home environment, you're putting a healthy physical and mental distance between you and anything that could trigger you back to active addiction or be a distraction. You can begin your treatment with a clear head, focused exclusively on your recovery and away from the stress of daily life.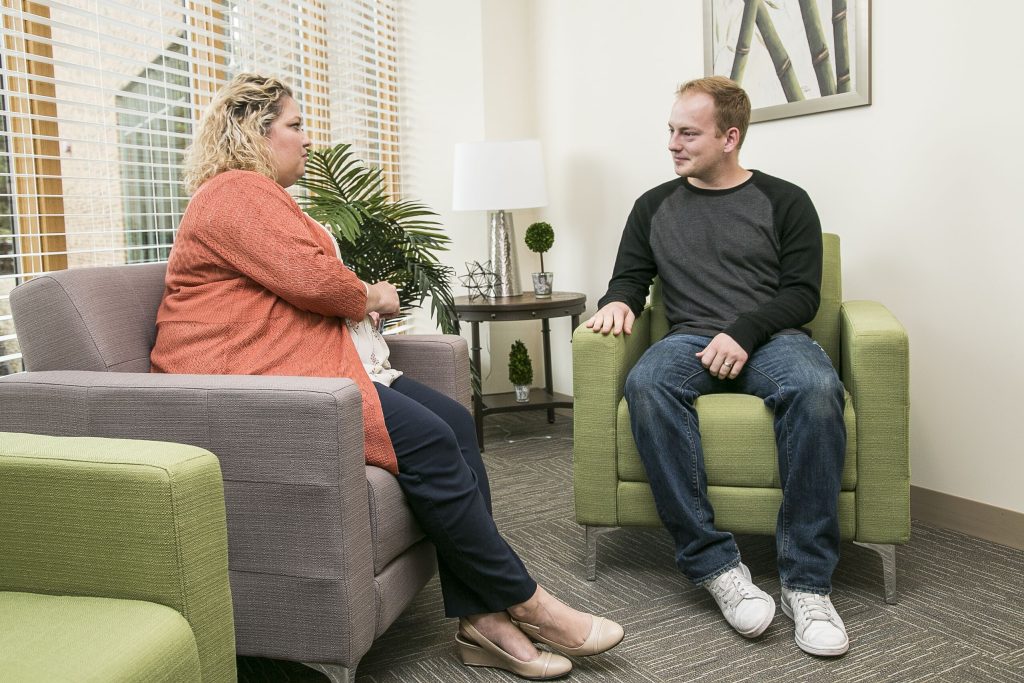 When you choose rehab at The Recovery Village Columbus Drug & Alcohol Rehab, you can expect:
A multidisciplinary approach that's personalized to your needs
Evidence-based techniques backed by decades of research
A compassionate, professional team dedicated to your recovery
Dual diagnosis care for co-occurring disorders
Medication-assisted treatment for severe opioid and alcohol use disorders
Clean and well-appointed rooms for your comfort
Nutritious, delicious meals designed to help your body heal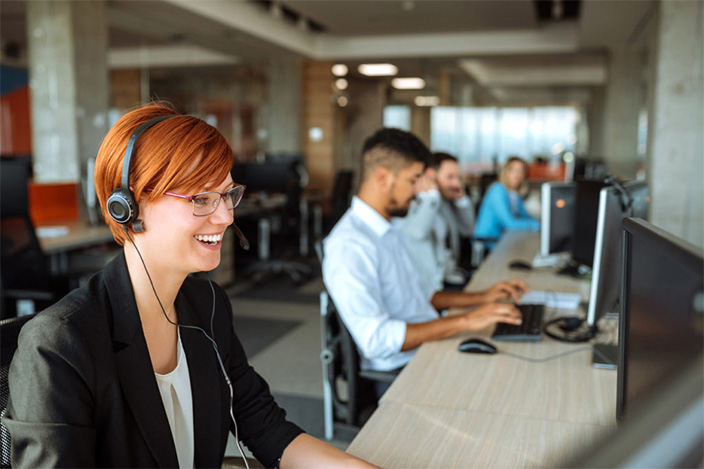 Speak with Admissions
Speak with a Recovery Advocate who can answer your questions and get you the help you need.