The Recovery Village Columbus offers a range of individualized addiction treatment programs to help those seeking alcohol and drug rehab near Dayton, Ohio.
Addiction is a treatable chronic medical disease. When someone develops an addiction to drugs or alcohol, they may engage in compulsive, out-of-control behaviors. It's overwhelming to deal with addiction, but The Recovery Village Columbus is here to help. We offer a range of evidence-based addiction treatment programs that help people experience long-lasting recovery and freedom from addiction.
Substance Abuse in Dayton, OH
In Ohio, 2020 surpassed 2017 as the highest year for unintentional overdose deaths. There were more than 5,000 deaths in the state, representing a 25% increase over 2017. Fentanyl was involved in 81% of the deaths in 2020, frequently in combination with other drugs. Along with fentanyl, methamphetamine (meth) use in the Dayton area has increased. Around 38% of overdose deaths involved meth. Additionally, on average, Montgomery County residents report higher binge drinking rates than in Ohio and the U.S.
Take The First Step Toward Recovery.
Fill out our contact form to have a Recovery Advocate reach out to you.
Addiction Services in Dayton, Oh
Discussing substance abuse in Dayton can seem bleak, but there is hope. Addiction is a mental disorder affecting the brain and body. Someone with an addiction can't control their use of substances like alcohol, prescription drugs or illicit drugs without treatment. A comprehensive rehab program can help a person overcome drug cravings, maintain sobriety and build a healthy lifestyle. The Recovery Village Columbus is part of the Advanced Recovery Systems' nationwide network. Our trusted, physician-led facility provides intensive addiction treatment to Ohio residents and patients across the country.
Drug and Alcohol Detox
Someone with a drug or alcohol addiction will often be physically dependent. When stopping drug or alcohol use, they may have withdrawal symptoms that can be uncomfortable or potentially deadly without medical care. Medical detox offers a safe and comfortable environment for withdrawal. At The Recovery Village Columbus, you can expect the following with our medical drug and alcohol detox programs:
Comprehensive assessments
Drug and alcohol screening
Evaluation for co-occurring disorders
24/7 medical care and monitoring
Medications to help manage withdrawal
Quiet, restful spaces
Nutritious meals
Once you complete your medical detox program at The Recovery Village, you're ready to begin your next level of care.
Inpatient Rehab
After completing medical detox, inpatient treatment may be the next step. Inpatient treatment means you live onsite in a residential setting. You participate in the most intensive level of treatment available at our facility, with full-day programming. While treatment plans are individualized, some things you might expect in an inpatient program at The Recovery Village Columbus include:
Comfortable accommodations
Individual therapy
Group therapy sessions
Medical care
Medication management, when needed
Recreational therapy
A supportive environment with structure and 24/7 monitoring
Nutritious meals
Dual diagnosis treatment for co-occurring disorders, when appropriate
An inpatient treatment program creates a unique opportunity to separate yourself mentally and physically from active addiction. You form relationships with your treatment providers and peers, learning coping skills to overcome your substance use disorder. You start to break negative thought patterns and unhealthy habits and create a life free from addiction. After medical detox, anyone who desires to overcome their addiction would benefit from residential rehab at The Recovery Village Columbus.
Outpatient Rehab
At The Recovery Village Columbus, outpatient programs are still personalized and, depending on your needs, may include:
Medical care
One-on-one counseling
Group therapy
Family therapy
Psychiatric care for co-occurring disorders
When needed, medication management
Relapse prevention
An outpatient treatment program often serves as a transition from residential rehab to returning to daily life. Outpatient addiction programs can be acute or flexible, and our team of specialists can help you determine which is right for you. With flexible scheduling, you gain a sense of accountability for your recovery as you manage life's daily demands, including work, family or school responsibilities.
Partial Hospitalization Programs (PHPs)
A partial hospitalization program offers more independence than inpatient treatment and a smoother transition to managing your own recovery. Depending on your unique needs, you might live onsite or at home during a PHP at The Recovery Village Columbus. Many treatments are similar to inpatient care, including individual and group therapy.
Dual Diagnosis Treatment
Many people with a substance use disorder also have a co-occurring mental health disorder, like depression or anxiety. The treatment recommendation is integrated care, also known as dual diagnosis treatment, where both conditions are treated simultaneously. Dual diagnosis treatment can improve outcomes and lower relapse risk.
Aftercare
In aftercare, a relapse prevention plan created by our team will emphasize coping strategies to avoid triggers in real-world situations. Your plan may include recommendations and referrals for services and programs, including:
Therapists, psychologists and psychiatrists
Support groups and 12-step programs
Accommodations for sober living
Medication management
The Recovery Village alumni network
Based on our referrals, you'll continue working with counselors and psychiatrists in your community. You can begin to explore professional and personal goals and establish a long-term support system.
Why Travel to The Recovery Village Columbus?
When you leave home, especially for inpatient rehab, you are removing yourself from what could be a chaotic, distracting or triggering environment. You're giving yourself a fresh start for your recovery in the safe, substance-free environment at our facility. The Recovery Village Columbus is one of the nation's top addiction treatment centers. We feature:
A multidisciplinary approach that's personalized to your needs
Evidence-based techniques backed by decades of research
A compassionate, professional team dedicated to your recovery
Dual diagnosis care for co-occurring disorders
Medication-assisted treatment for severe opioid and alcohol use disorders
Clean and well-appointed rooms for your comfort
Healing amenities where patients build healthy habits to fight relapse
Nutritious, delicious meals designed to help your body heal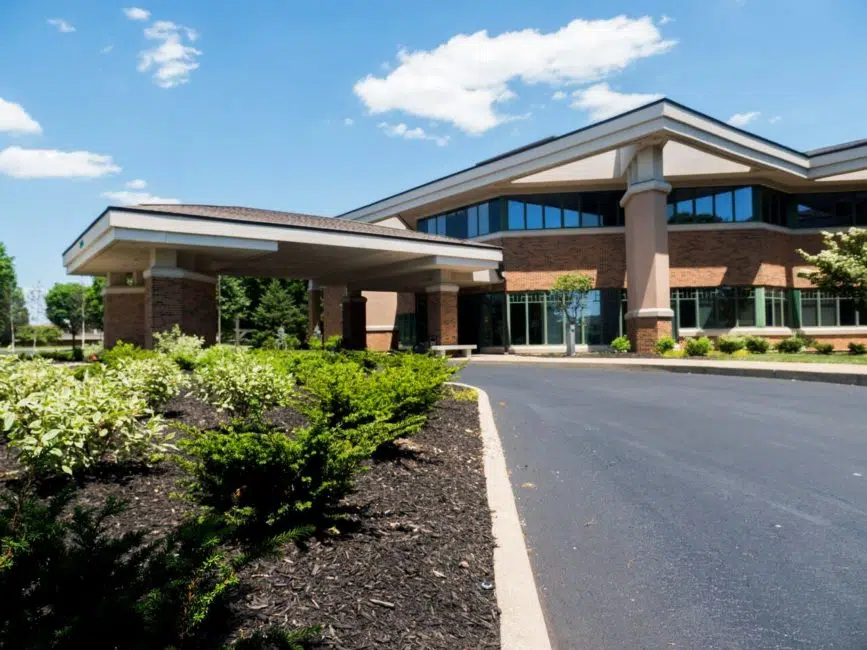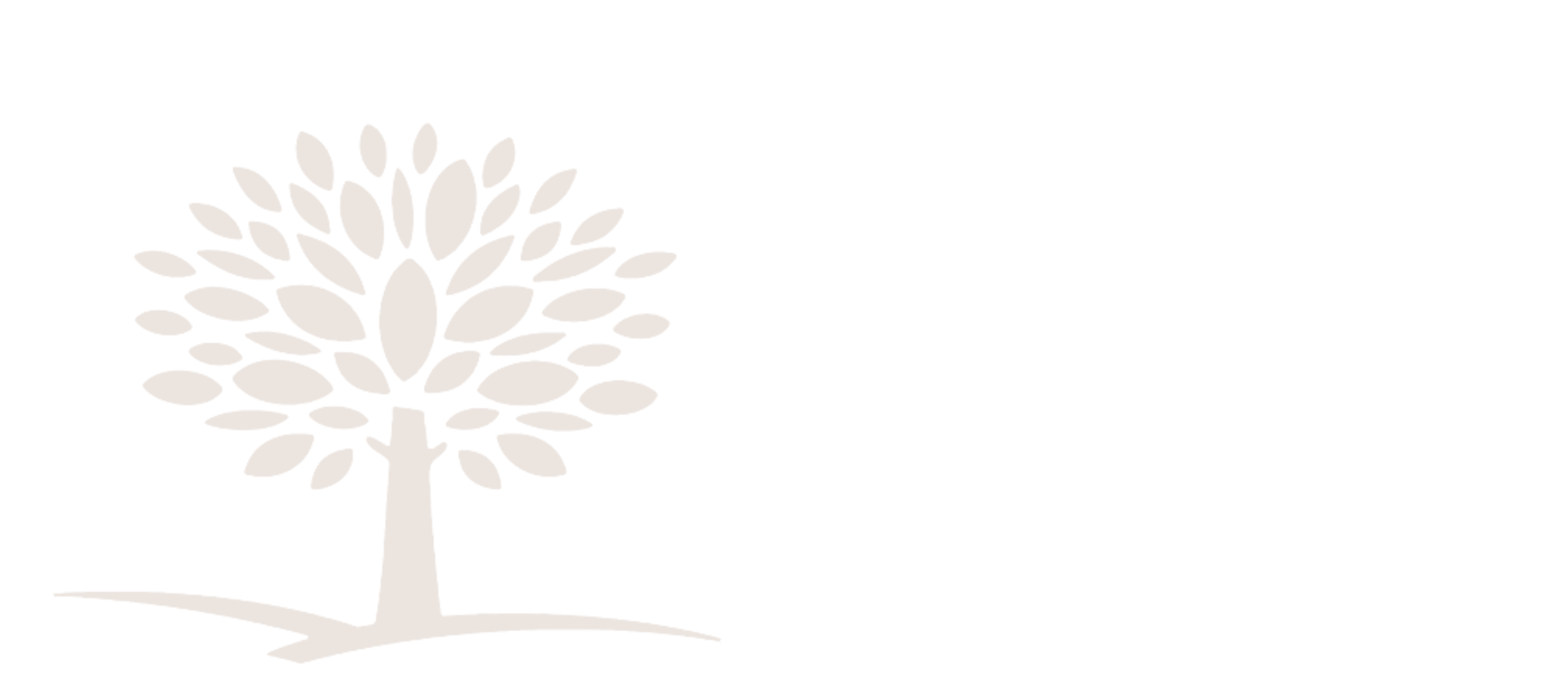 Start Your Recovery
Our Recovery Advocates are standing by to help find the right treatment path for you or your loved one.
Sources
American Society of Addiction Medicine. "Definition of Addiction." September 15, 2019. Accessed September 1, 2022.
Ohio Department of Health. "Drug Overdose." Accessed September 1, 2022.
Perry, Parker. "Fentanyl, pandemic blamed for increased drug overdose deaths this year." Dayton Daily News, November 20, 2021. Accessed September 1, 2022.
Montgomery County Human Services Data. "2020 Annual Report Data." Accessed September 1, 2022.
NIH National Institute of Mental Health. "Substance Use and Co-Occurring Mental Disorders." Accessed September 1, 2022.
Substance Abuse and Mental Health Service Administration (SAMHSA). "Co-Occurring Disorders." June 27, 2022. Accessed September 1, 2022. 
AA.com. "Alcoholics Anonymous." 2022. Accessed September 9, 2022. 
NA.com "Narcotics Anonymous." 2022. Accessed September 9, 2022. 
Smartrecovery.org. "SMART Recovery." 2022. Accessed September 9, 2022.
Medical Disclaimer
The Recovery Village aims to improve the quality of life for people struggling with a substance use or mental health disorder with fact-based content about the nature of behavioral health conditions, treatment options and their related outcomes. We publish material that is researched, cited, edited and reviewed by licensed medical professionals. The information we provide is not intended to be a substitute for professional medical advice, diagnosis or treatment. It should not be used in place of the advice of your physician or other qualified healthcare provider.
Reach out now
We can help answer your questions and talk through any concerns.