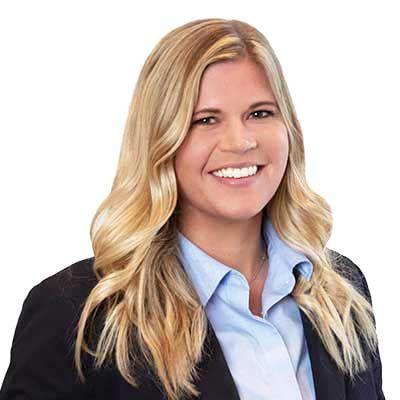 Senior Community Outreach Coordinator
Megan Powell has a duel Bachelor's Degree from Capital University in marketing and leadership & management. Megan hopes to use this experience to excel in her role as a liaison between The Recovery Village and the local community, helping patients to get the personalized help they...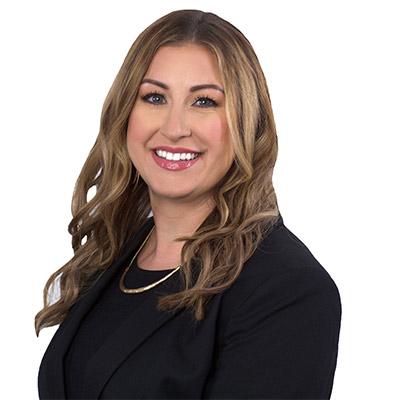 Community Outreach Coordinator
As a member of the Community Outreach team at The Recovery Village Columbus, Michelle is dedicated to helping clients, families, and organizations find quality treatment options. Before joining Advanced Recovery Systems in 2019, Michelle spent six years working in the addiction services and...