Dr. Tiffany Bell, MD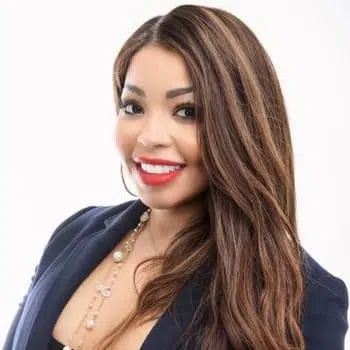 Medical Director
About
Dr. Tiffany L. Bell is a Central Ohio-trained physician in Psychiatry. She currently practices Addiction and General Psychiatry in Columbus, Ohio. She has a background working with a multitude of mental health conditions and substance dependencies. Dr. Bell has worked and trained in broad and diverse settings that include community mental health, veteran affairs medical centers, The Ohio State University Wexner Medical Center and Mount Carmel Health Systems.
Dr. Bell is devoted to the health care needs of the underserved populations, focusing on women's health, adolescent, adult and addiction psychiatry. Special areas of interest include multicultural issues, ADHD, PTSD, depression, anxiety, medical weight-loss and anti-aging.
She is a graduate of the University of Memphis and completed medical school at Ohio University Heritage College of Osteopathic Medicine. She completed an internship and psychiatry residency at The Ohio State University Wexner Medical Center. Dr. Bell is an educator and mentor to young doctors. She currently serves as a clinical professor at OU-HCOM. She has also held an executive board position with the Psychiatric Society of Central Ohio. She is currently serving as a board member for Eden Counseling Centers. She is also the medical director at Triad Home Health Services, helping patients with mental health needs in Franklin County.
Credentials
MD
Latest Articles