Our Website
The Recovery Village Columbus website offers a variety of medically-reviewed and clinically created content, such as:
Medically-reviewed articles and studies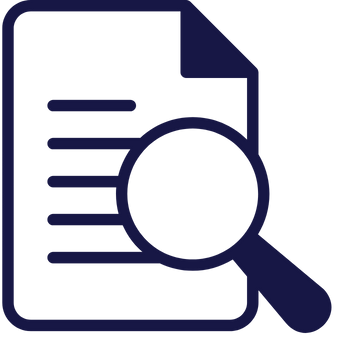 Innovative research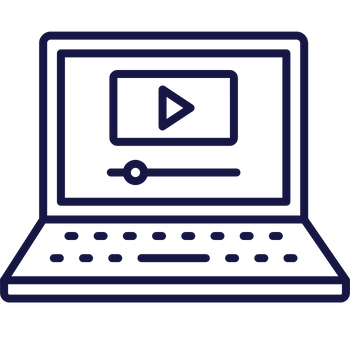 On-demand clinical webinars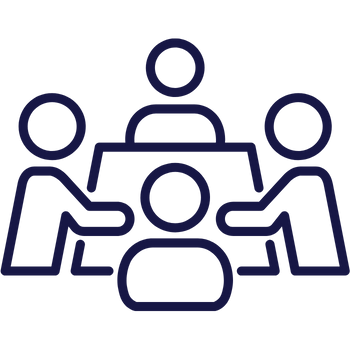 Live, accredited events (now online)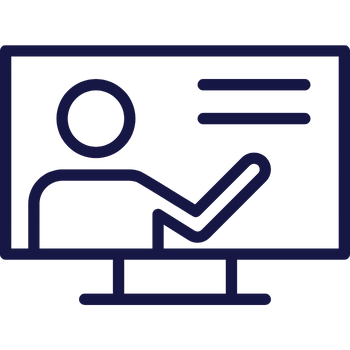 Clinical videos about addiction, mental health, & recovery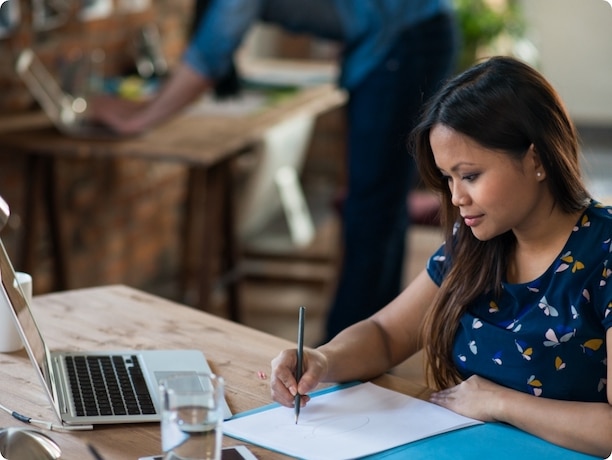 Our Methodology
Surveys conducted by The Recovery Village Columbus use an organic, random sample of U.S. Americans collected through Pollfish's random device engagement (RDE) sampling method. All surveys are double-blind studies with a 95% confidence interval and ±3% margin of error.
Sample sizes vary depending on the population size being studied, and are calculated using national estimates compiled by the Substance Abuse and Mental Health Services Administration in the latest National Survey on Drug Use and Health or another appropriate government source.
Survey questions are developed using recommendations and definitions from government and non-profit sources (e.g. the National Institute on Alcohol Abuse and Alcoholism), as well as insights from our addiction experts and medical professionals.
Limitations
The Recovery Village Columbus aims to improve the quality of life for people struggling with a substance use or mental health disorder with fact-based content about the nature of behavioral health conditions, treatment options and their related outcomes. We publish material that is researched, cited, edited and reviewed by licensed medical professionals. The information we provide is not intended to be a substitute for professional medical advice, diagnosis or treatment. It should not be used in place of the advice of your physician or other qualified healthcare provider.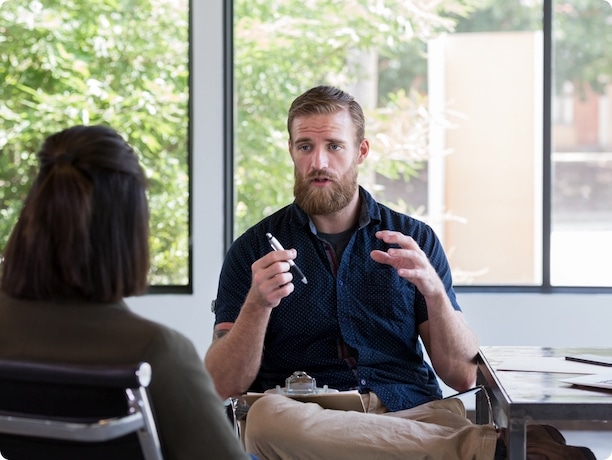 On-Demand Addiction & Mental Health Resources
The Recovery Village Columbus has several, free resources for those living with addiction or mental health conditions and their loved ones. From videos, to clinically-hosted webinars and recovery meetings, to helpful, medically-reviewed articles, there is something for everyone. If you need more direct help, please reach out to one of our representatives.
Recent Studies By The Recovery Village