The Recovery Village Columbus offers individualized drug and alcohol addiction treatment programs to those seeking detox centers in Cleveland, Ohio.
Drug and alcohol addiction is complex but treatable. The Recovery Village Columbus is a trusted, physician-led addiction treatment provider with a full continuum of evidence-based programs.
Substance Abuse in Cleveland, OH
Drug-related deaths and deaths related to alcohol have been spiking since the pandemic. In Ohio, alcohol-related deaths were up 29% from 2019–2020. Nationally, alcohol-related deaths were up 27% during that same time. Alcohol-induced death rates are exceptionally high among young adults.
Cleveland public health officials have also recently issued a public health alert following a spike in deadly drug overdoses throughout Cuyahoga County. According to the Cuyahoga County Medical Examiner, overdose deaths have risen rapidly throughout 2022. Fentanyl appears to be the driving force behind overdose deaths in the Cleveland community, according to Cleveland police. According to reports regarding the availability of substances in the Cleveland area, other drugs of concern include heroin and methamphetamine.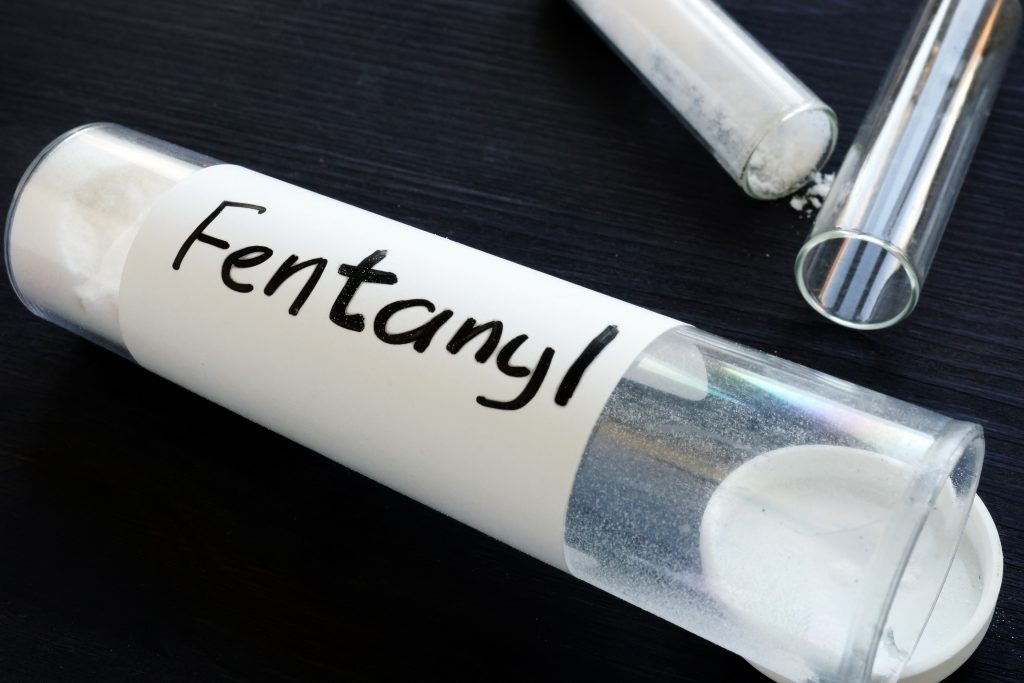 Addiction Treatment in Cleveland, OH
No two people are the same, nor are their addiction treatment needs. The Recovery Village Columbus creates carefully tailored treatment plans for each patient's needs. These treatment plans include detox services, behavioral counseling, medical care, and evaluation and treatment for co-occurring mental health disorders.
Drug and Alcohol Detox
The medical team at The Recovery Village Columbus helps make the withdrawal experience as safe and comfortable as possible.


Inpatient and Outpatient Programs
We offer both inpatient and outpatient treatment programs personalized to fit your unique needs.


Explore Our Programs

Why Choose The Recovery Village Columbus?
We often encourage our patients to connect with a support group in their local community after treatment, whether a 12-step program or something else. The most well-known free addiction recovery support groups include Alcoholics Anonymous (AA) and Narcotics Anonymous (NA). Both are free 12-step programs that meet throughout Cleveland and the world. Meeting finders for AA and NA are available on their websites. Alternatives like SMART Recovery also exist. SMART Recovery is a self-empowering program to overcome problems with addiction. You can also use the SMART Recovery meeting finder for options near Cleveland.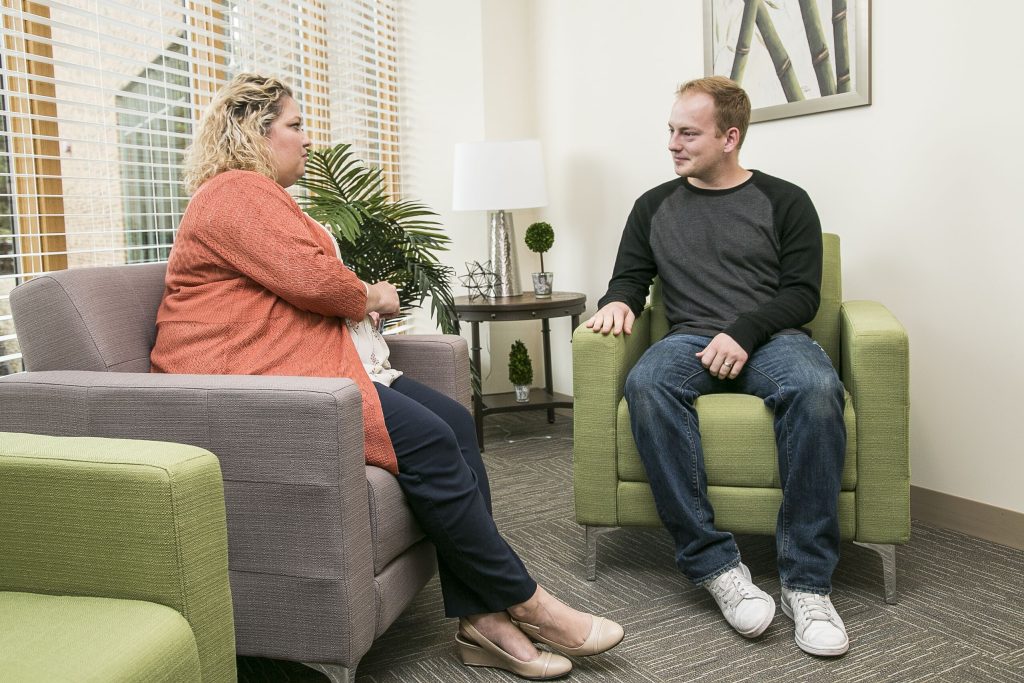 When you choose rehab at The Recovery Village Columbus Drug & Alcohol Rehab, you can expect:
A multidisciplinary approach that's personalized to your needs
Evidence-based techniques backed by decades of research
A compassionate, professional team dedicated to your recovery
Dual diagnosis care for co-occurring disorders
Medication-assisted treatment for severe opioid and alcohol use disorders
Clean and well-appointed rooms for your comfort
Nutritious, delicious meals designed to help your body heal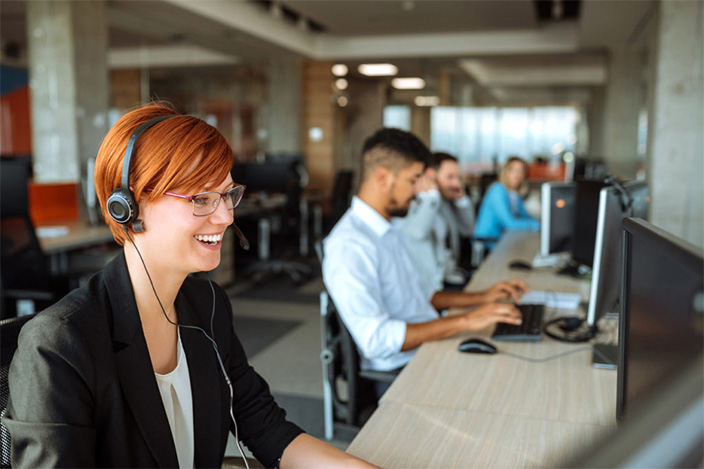 Speak with Admissions
Speak with a Recovery Advocate who can answer your questions and get you the help you need.