The Recovery Village Columbus offers a range of individualized addiction treatment programs to help those seeking alcohol and drug rehab near Dayton, Ohio.
Addiction is a treatable chronic medical disease. When someone develops an addiction to drugs or alcohol, they may engage in compulsive, out-of-control behaviors. It's overwhelming to deal with addiction, but The Recovery Village Columbus is here to help. We offer a range of evidence-based addiction treatment programs that help people experience long-lasting recovery and freedom from addiction.
Substance Abuse in Dayton, OH
In Ohio, 2020 surpassed 2017 as the highest year for unintentional overdose deaths. There were more than 5,000 deaths in the state, representing a 25% increase over 2017. Fentanyl was involved in 81% of the deaths in 2020, frequently in combination with other drugs. Along with fentanyl, methamphetamine (meth) use in the Dayton area has increased. Around 38% of overdose deaths involved meth. Additionally, on average, Montgomery County residents report higher binge drinking rates than in Ohio and the U.S.
Addiction Services in Dayton, OH
Discussing substance abuse in Dayton can seem bleak, but there is hope. Addiction is a mental disorder affecting the brain and body. Someone with an addiction can't control their use of substances like alcohol, prescription drugs or illicit drugs without treatment. A comprehensive rehab program can help a person overcome drug cravings, maintain sobriety and build a healthy lifestyle. The Recovery Village Columbus is part of the Advanced Recovery Systems' nationwide network. Our trusted, physician-led facility provides intensive addiction treatment to Ohio residents and patients across the country.
Drug and Alcohol Detox
The medical team at The Recovery Village Columbus helps make the withdrawal experience as safe and comfortable as possible.


Inpatient and Outpatient Programs
We offer both inpatient and outpatient treatment programs personalized to fit your unique needs.


Explore Our Programs

Why Travel To The Recovery Village Columbus?
When you leave home, especially for inpatient rehab, you are removing yourself from what could be a chaotic, distracting or triggering environment. You're giving yourself a fresh start for your recovery in the safe, substance-free environment at our facility. The Recovery Village Columbus is one of the nation's top addiction treatment centers.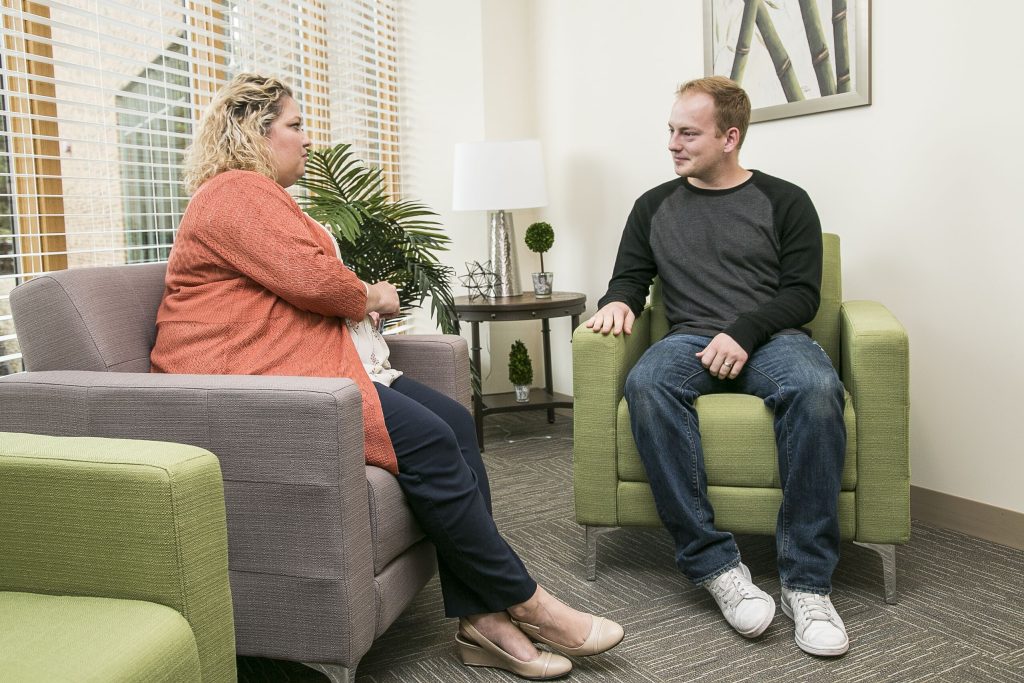 When you choose rehab at The Recovery Village Columbus Drug & Alcohol Rehab, you can expect:
A multidisciplinary approach that's personalized to your needs
Evidence-based techniques backed by decades of research
A compassionate, professional team dedicated to your recovery
Dual diagnosis care for co-occurring disorders
Medication-assisted treatment for severe opioid and alcohol use disorders
Clean and well-appointed rooms for your comfort
Nutritious, delicious meals designed to help your body heal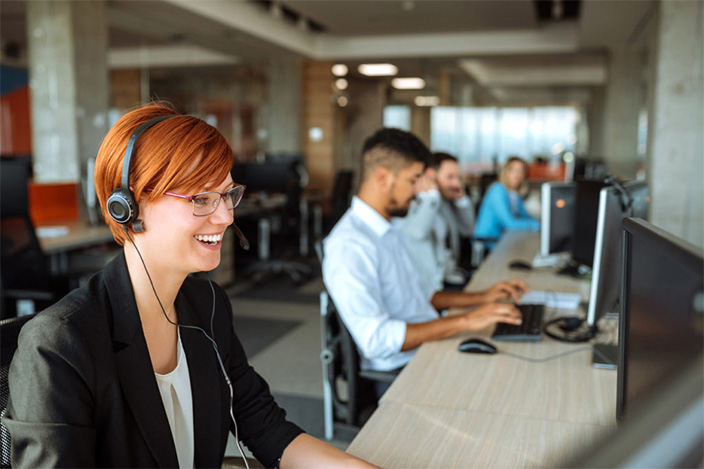 Speak with Admissions
Speak with a Recovery Advocate who can answer your questions and get you the help you need.