Last Updated: February 15, 2023
Alcohol can lead to brain damage in a variety of ways. Those who use alcohol more frequently or in heavy amounts are more likely to experience brain damage. While some types of brain damage caused by alcohol use can be reversed partially or completely, other types of alcohol-induced brain damage are permanent. Even those who adhere to recommended alcohol intake levels are at an increased risk for brain damage.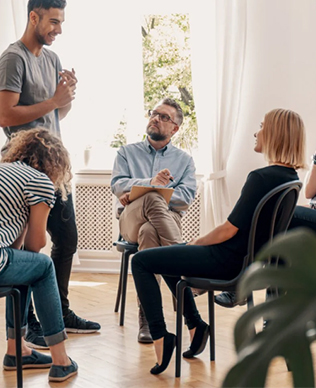 Questions?
Our Recovery Advocates are ready to answer your questions about addiction treatment and help you start your recovery.