The Recovery Village Columbus offers individualized drug and alcohol addiction treatment programs to those seeking detox centers in Cleveland, Ohio.
Drug and alcohol addiction is complex but treatable. The Recovery Village Columbus is a trusted, physician-led addiction treatment provider with a full continuum of evidence-based programs.
Substance Abuse in Cleveland, OH
Drug-related deaths and deaths related to alcohol have been spiking since the pandemic. In Ohio, alcohol-related deaths were up 29% from 2019–2020. Nationally, alcohol-related deaths were up 27% during that same time. Alcohol-induced death rates are exceptionally high among young adults.
Cleveland public health officials have also recently issued a public health alert following a spike in deadly drug overdoses throughout Cuyahoga County. According to the Cuyahoga County Medical Examiner, overdose deaths have risen rapidly throughout 2022. Fentanyl appears to be the driving force behind overdose deaths in the Cleveland community, according to Cleveland police. According to reports regarding the availability of substances in the Cleveland area, other drugs of concern include heroin and methamphetamine.
Take The First Step Toward Recovery.
Fill out our contact form to have a Recovery Advocate reach out to you.
Addiction Treatment in Cleveland, OH
No two people are the same, nor are their addiction treatment needs. The Recovery Village Columbus creates carefully tailored treatment plans for each patient's needs. These treatment plans include detox services, behavioral counseling, medical care, and evaluation and treatment for co-occurring mental health disorders.
Drug and Alcohol Detox
When someone stops using drugs or alcohol, their body goes through a period of adjustment known as withdrawal. Withdrawal can be uncomfortable and even deadly for some substances. Medical detox allows patients to go through withdrawal in a supported environment. While medical detox doesn't treat the underlying causes of addiction, it's an essential first step in a treatment program for many people.
The Recovery Village Columbus offers onsite medical detox, which includes:
Medical care around-the-clock
Medications to ease withdrawal symptoms
Quiet spaces to rest
Inpatient Rehab
With full-day programming and intensive treatment, inpatient rehab at The Recovery Village Columbus is residential. Patients live onsite and recieve:
Medical care
Individual and group therapy sessions
Medication management
Psychiatric treatment
Peer support
Nutritious meals
Recreational therapy
Dual diagnosis treatment
Anyone struggling with an addiction can benefit from an inpatient program after medical detox. Structured inpatient rehab allows patients to focus exclusively on recovery, free from triggers and distractions. You'll work to explore the roots of your addiction, set individual goals and move closer to the changes you want for yourself.
Outpatient Rehab
Outpatient rehab allows flexibility in your schedule. While continuing your treatment, you can maintain your home, work or school responsibilities during outpatient rehab. In outpatient rehab you'll live at home and attend scheduled appointments at the facility for:
One-on-one therapy and counseling
Group therapy sessions
Dual diagnosis care for co-occurring disorders
Medication-assisted treatment, when appropriate
Family counseling, when appropriate
Relapse prevention
You could be a good fit for an outpatient program if you've already completed a higher level of care, such as inpatient rehab. Some patients in outpatient rehab begin with this step if they have a less severe addiction.
Partial Hospitalization Programs (PHPs)
Participating in a PHP means a person may live onsite or at home, depending on their needs. Many treatments are similar to inpatient care, but you begin transitioning to managing your own recovery. You'll start to explore the use of coping mechanisms you've learned in treatment, but you'll still have a structured support system available to you. PHPs at The Recovery Village Columbus includes many of the same services in inpatient care, but with more free time each day.
Dual Diagnosis Treatment
When someone has a co-occurring mental health disorder and addiction, treatment must address both. Without treating the co-occurring condition, the risk of relapse becomes significantly higher. The Recovery Village Columbus offers dual diagnosis evaluation and treatment for co-occurring conditions for the best possible outcomes.
Aftercare
Before you leave our direct care, we connect you with people and resources to give you the best chance to succeed post-rehab. Each aftercare plan includes coping strategies for real-world triggers. Recommendations and referrals in an aftercare plan might include:
Detailed relapse prevention plans
Online therapy through Nobu, our mental wellness app
Appointments with local counselors and healthcare providers
Medication management
Contact with The Recovery Village alumni network
Support groups
Twelve-step programs
Sober living accommodations
Why Choose The Recovery Village Columbus?
We often encourage our patients to connect with a support group in their local community after treatment, whether a 12-step program or something else. The most well-known free addiction recovery support groups include Alcoholics Anonymous (AA) and Narcotics Anonymous (NA). Both are free 12-step programs that meet throughout Cleveland and the world. Meeting finders for AA and NA are available on their websites. Alternatives like SMART Recovery also exist. SMART Recovery is a self-empowering program to overcome problems with addiction. You can also use the SMART Recovery meeting finder for options near Cleveland.
Why Choose The Recovery Village Columbus?
At The Recovery Village Columbus, you're able to leave behind the people, places and things that trigger you to drink or use drugs. You can eliminate daily stress and distractions so you can focus solely on your recovery, which is important in the earliest days.
Benefits of treatment at The Recovery Village Columbus include:
A multidisciplinary approach that's personalized to your needs
Evidence-based techniques backed by decades of research
A compassionate, professional team dedicated to your recovery
Dual diagnosis care for co-occurring disorders
Medication-assisted treatment for severe opioid and alcohol use disorders
Clean and well-appointed rooms for your comfort
Healing amenities where patients build healthy habits to fight relapse
Nutritious, delicious meals designed to help your body heal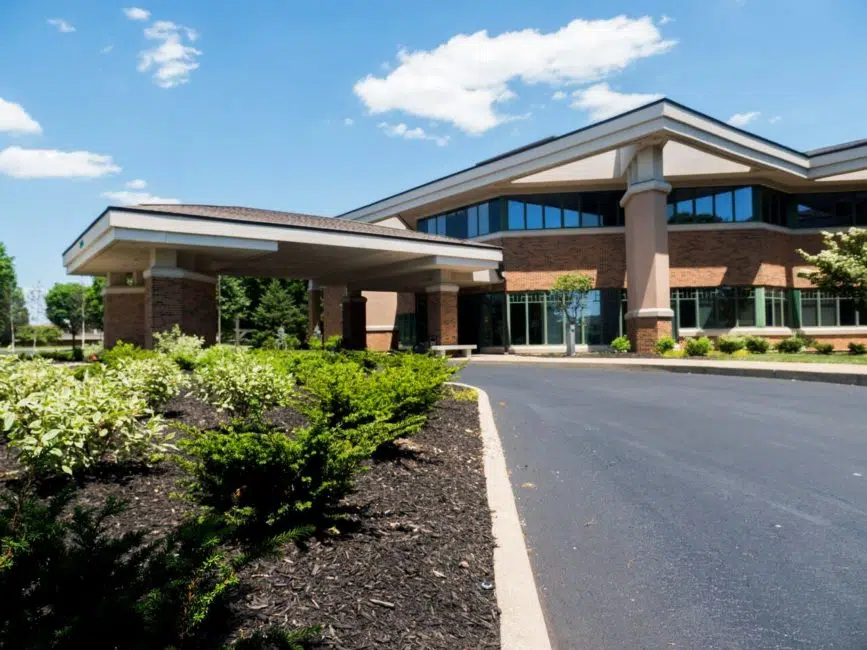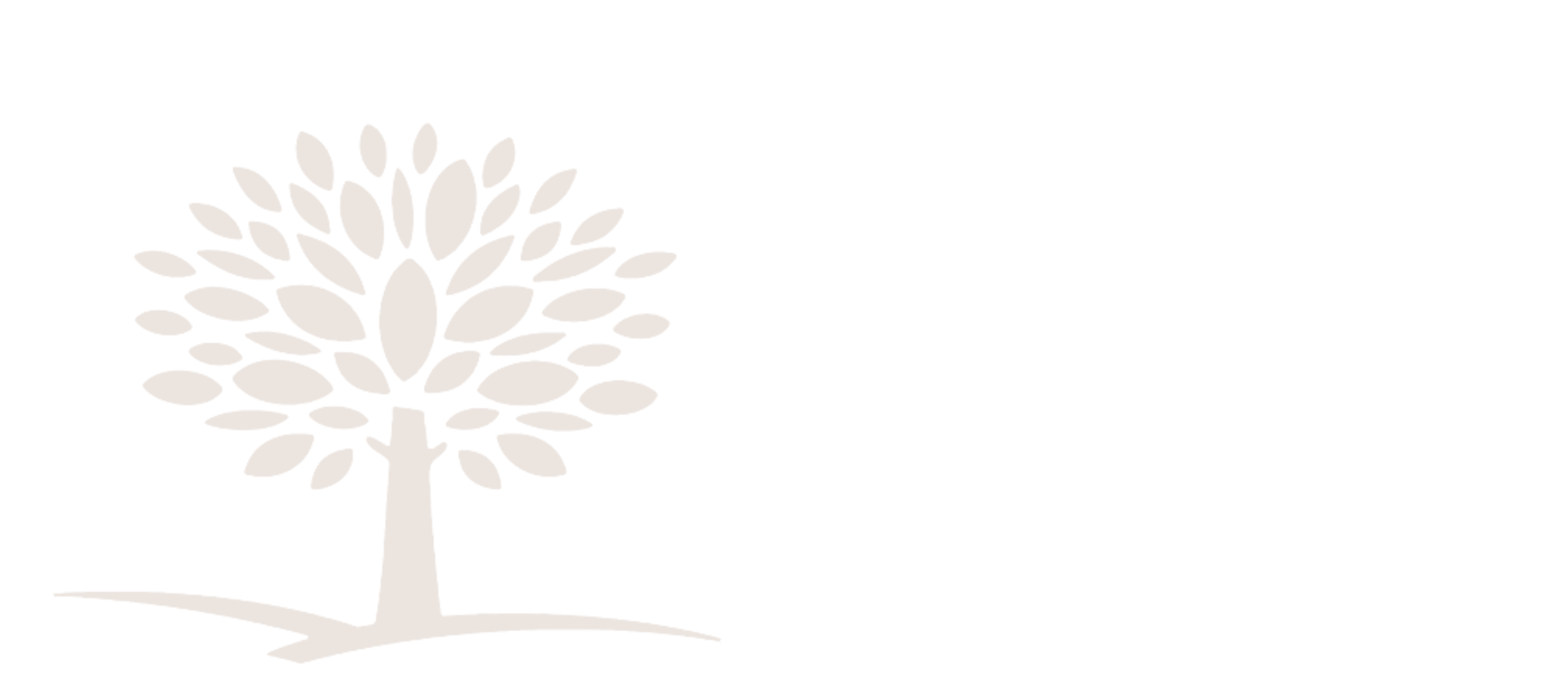 Start Your Recovery
Our Recovery Advocates are standing by to help find the right treatment path for you or your loved one.