The Recovery Village Columbus is a trusted, physician-led addiction treatment center serving Akron residents.
As part of the Advanced Recovery Systems national network, we specialize in evidence-based care for addiction and co-occurring mental disorders in a tranquil and patient-centered environment.
Whether you live close to Akron, elsewhere in Ohio or are traveling from out-of-state for treatment, The Recovery Village Columbus can meet your unique needs and goals.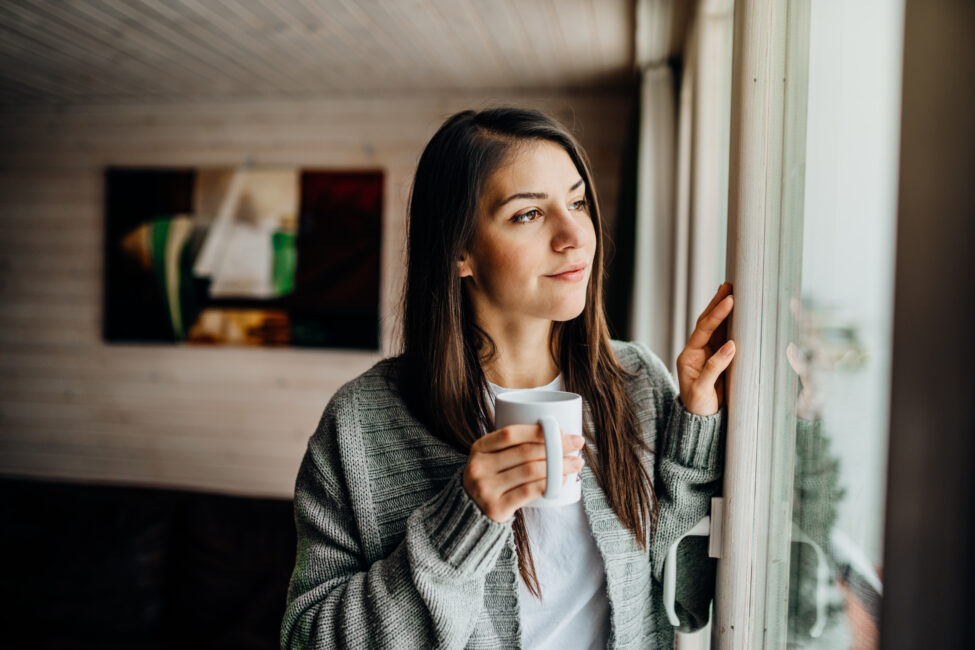 Substance Abuse in Akron, OH
Substance abuse in Akron, Ohio, is a growing problem, which is true throughout the state and country. During the 12 months ending in April 2021, there was a nearly 27% increase in drug overdose deaths in Ohio compared to the 12-month period that ended in April 2020. According to the Ohio Department of Health, synthetic opioids like fentanyl make up nearly two-thirds of state overdose deaths. Fentanyl was involved in 76% of deaths, typically combined with other drugs. During the same period in Akron, there was a 140% increase in overdose deaths, according to the Akron Police Department.
Addiction Treatment Near Akron, OH
An effective addiction treatment program is based on science, personalized to the individual, and treats the whole person, not just their addiction. At The Recovery Village Columbus, we support your recovery journey in ways that best suit your mental, physical and emotional needs. We offer multiple levels of care so you're given the right level of support and you're better prepared for what comes after treatment.
Overcome addiction with evidence-based, expert care.

Why Choose The Recovery Village Columbus?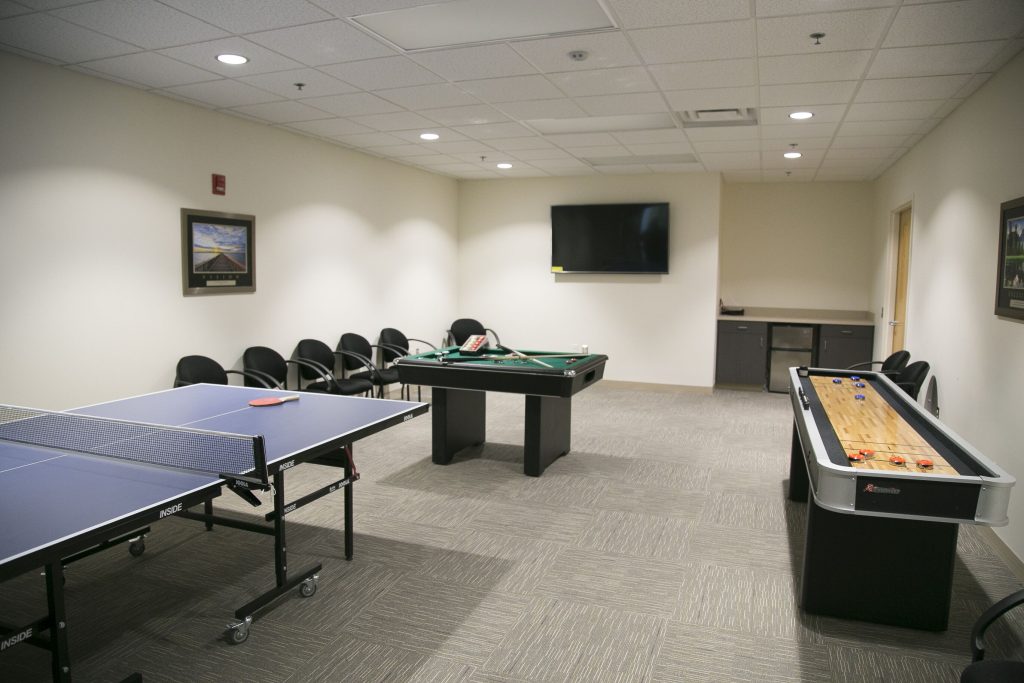 When you stay at home, you may face triggers that remind you of alcohol or drugs. Stressors in home environments like family relationships or work can also be distracting in those earliest days of recovery. For many, stepping outside their current environment and beginning treatment at The Recovery Village Columbus offered a fresh start.
Our Location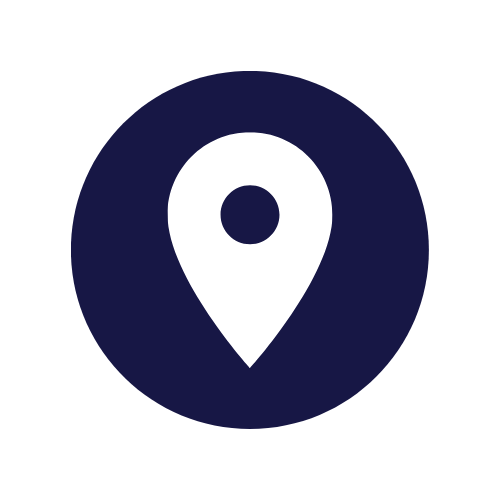 The Recovery Village Columbus
3964 Hamilton Square Blvd, Groveport, OH 43125
Ready to start your recovery?
We'll be here to answer any questions, verify any insurance benefits, and book personalized treatment that works for you.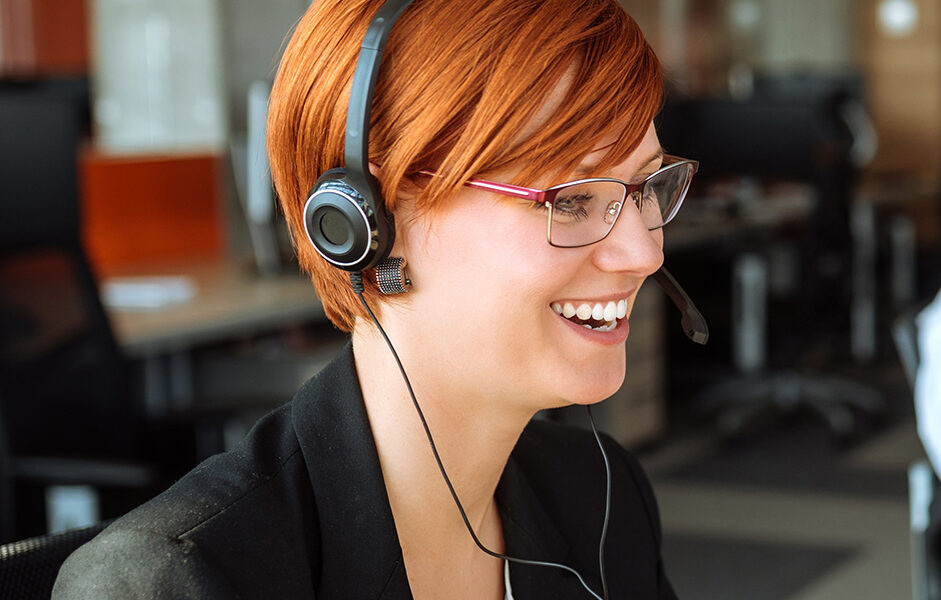 Your Recovery Is Our Mission
Read Our Reviews