The Recovery Village Columbus offers evidence-based drug and alcohol addiction treatment in a calm, quiet and comfortable environment.
As part of the Advanced Recovery Systems' network, our priority is the delivery of the highest levels of care for substance use disorders and co-occurring mental health disorders. Whether you live near Newark or anywhere else in Ohio or choose to travel here from out of state for treatment, our care providers and treatment team can help you achieve your goals.
---
Drug and Alcohol Use in Newark
According to the Ohio Department of Health, 2020 surpassed 2017 as the state's highest year for accidental drug overdose deaths. There were more than 5,000 deaths, a 3% increase from 2017 and a 25% increase from 2019. In 2020, fentanyl played a part in 81% of the state's overdose deaths, up from 76% in 2019.
Unfortunately, there are other drugs of concern in Newark and Ohio. One is methamphetamine. Methamphetamine six years ago accounted for about 3% of overdoses. Now, it's responsible for around 25% of overdoses.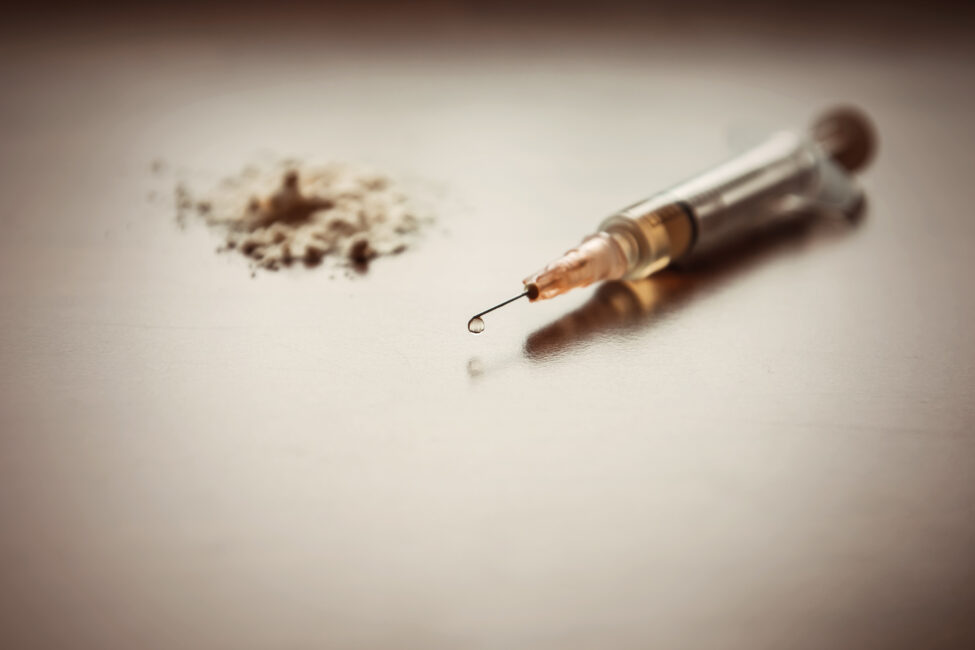 Addiction Treatment Options in Newark
For someone to complete an addiction treatment program, it has to work well for their needs. The Recovery Village Columbus offers recovery programs and levels of care customized to the needs of each patient. We recognize addiction as a mental health disorder, meaning our treatment approach is the same as treating any other mental health condition. Treatment addresses the emotional, physical and mental symptoms, as well as their root causes.
Drug and Alcohol Detox
Drug and alcohol detox can be challenging, uncomfortable and even dangerous without medical supervision. Depending on the individual, detox can take several days up to a week. During this time, drug and alcohol detox programs include around-the-clock medical care, healthy foods and comfortable spaces.
Our team of medical treatment providers can also provide withdrawal medications when necessary. Each element of a medical detox at The Recovery Village is intended to help best prepare you for the next step of your treatment program.
Learn More
Treatment After Detox
Following medical detox, our Columbus facility offers inpatient and outpatient rehab programs.
During inpatient rehab, you would live onsite. This intensive level of care includes full-day programming, individual and group therapy, medical care and recreational therapy. Inpatient treatment plans may include dual diagnosis, medication-assisted treatment (MAT) and family therapy when appropriate.
Outpatient treatment allows patients to live at home or in a sober living facility while receiving counseling at our treatment center and scheduled medical treatments. An outpatient rehab program might include individual, group and family therapy; psychiatric care; and relapse prevention planning.
The Recovery Village Columbus also offers partial hospitalization programs, characterized by more independence as you transition to recovery. A PHP can be a step between the intensive programming of inpatient rehab and the more flexible elements of an outpatient program.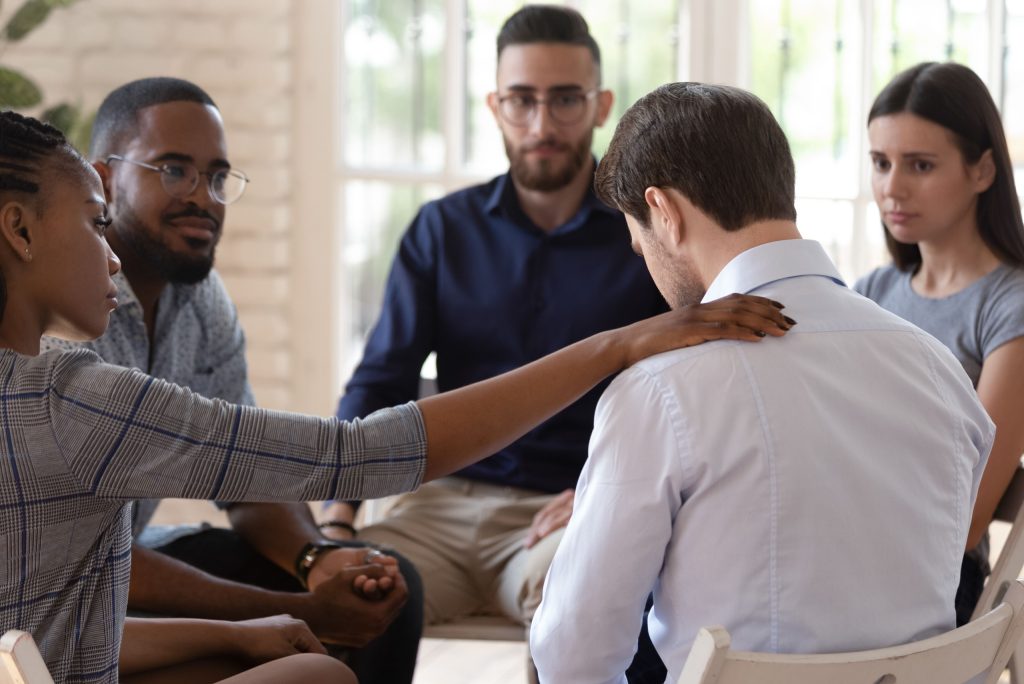 Dual Diagnosis
Co-occurring disorders are known as dual diagnosis. It's estimated that at least half of people with a substance use disorder will develop a co-occurring mental health disorder at some point. Without treatment for the co-occurring disorder, the risk of relapse goes up. The Recovery Village Columbus offers dual diagnosis treatment, increasing the likelihood of long-term recovery.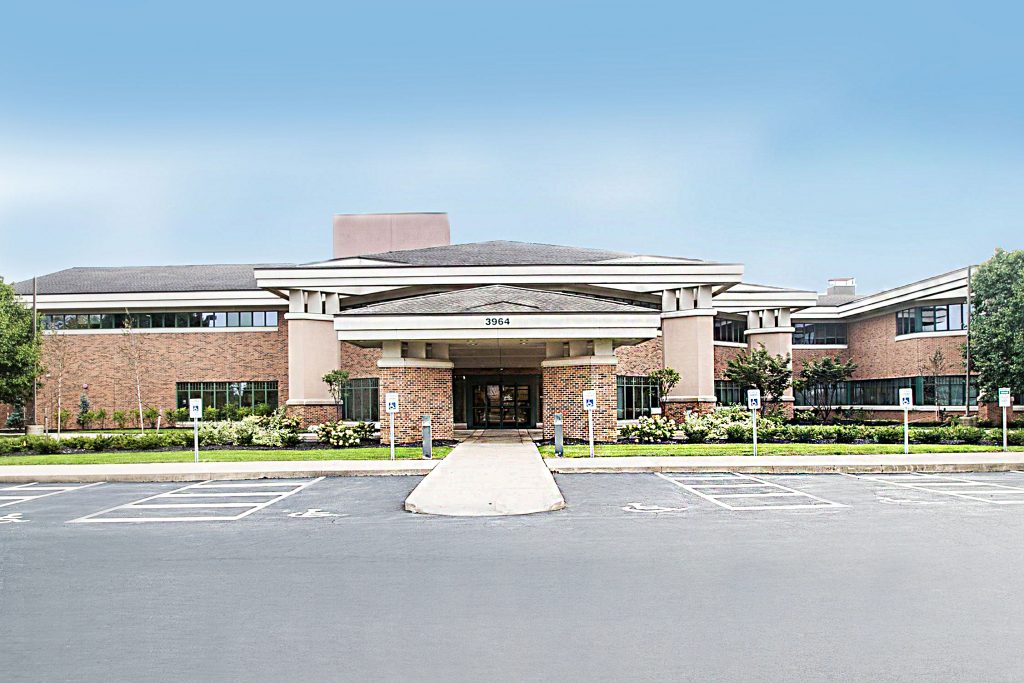 Our Nearest Center
The Recovery Village Columbus is located in Groveport, Ohio. We are easily accessible from the Columbus metro area and just about 45 minutes by car from Newark, OH.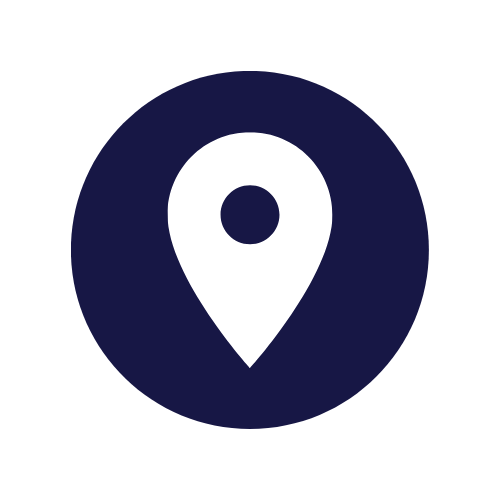 The Recovery Village Columbus
3964 Hamilton Square Blvd, Groveport, OH 43125
Why Choose The Recovery Village?
At The Recovery Village, we treat addiction as a medical condition affecting your mental, physical, social and emotional well-being. Our approach to treatment is guided by science and leading-edge research, and we are a physician-led facility. When you choose The Recovery Village, you will have access to addiction experts, personalized treatment plans and the resources you need for long-term healing.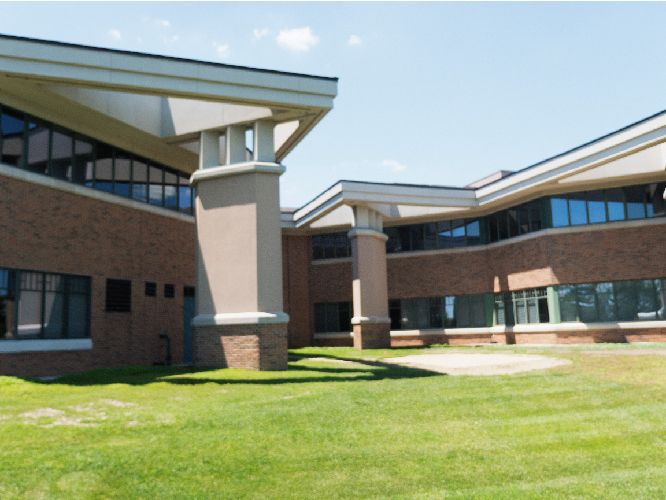 Our Process
While it can look different for every person depending on their needs, for many of our patients, the treatment process can include the following:
In-depth intake assessments to determine your needs physically and mentally and to begin creating a treatment plan.
Medical detox for support as your body eliminates drugs and alcohol.
Many patients will move from medical detox to inpatient rehab in a structured, safe, and supportive environment as they participate in counseling and therapeutic activities.
Partial hospitalization programs include independence in recovery but continued medical supervision and treatment during the day.
Some patients will participate in an intensive outpatient program, which is a transitional step, balancing a sense of autonomy with structure.
An outpatient program may be a step after inpatient rehab, or you might begin here after detox. Outpatient rehab includes customized care, support, freedom, and accountability for your recovery.
Our Facility
Our Columbus facility is designed with comfort and peace of mind. Our patients can get a fresh start and take on a new perspective and mindset in this environment. The Recovery Village Amenities include:
Two gyms
An art studio
Outdoor sports courts (volleyball and pickleball
An outdoor fire pit
Yoga
Recreation room
Opportunities for off-site trips
Sources

Ohio Department of Health. "Drug Overdose." Accessed December 22, 2022.

The Ohio State University College of Social Work. "The Comeback of Meth in Ohio." November 29, 2021. Accessed December 22, 2022.

Substance Abuse and Mental Health Services Administration (SAMHSA). "Medication-Assisted Treatment (MAT)." December 13, 2022. Accessed December 22, 2022.

Substance Abuse and Mental Health Services Administration (SAMHSA). "Co-Occurring Disorders and Other Health Conditions." April 21, 2022. Accessed December 22, 2022.

Alcoholics Anonymous. "Find AA Near You." Accessed January 6, 203.

Narcotics Anonymous. "Find A Meeting." Accessed January 6, 2023.City of Newark, Ohio. "Newark Addiction Recovery Initiative." Accessed January 6, 2023.