The Recovery Village Columbus offers a continuum of care to effectively treat addiction and co-occurring disorders for those seeking a Cincinnati rehab.
The Recovery Village Columbus serves the greater Cincinnati community and people from all over Ohio and throughout the country. Our trusted, physician-led addiction treatment center creates and implements personalized, evidence-based treatment plans so you can get your life back from alcohol and drugs.
Drug and Alcohol Abuse in Cincinnati, OH
Drugs and alcohol are a major problem in Cincinnati, Ohio:
Two in every 10 greater Cincinnati adults report binge drinking, a symptom of alcohol use disorder.
In 2021, Cincinnati was named number one on the University of Cincinnati's list of the country's 25 hotspots hardest hit by opioids. While the 25 hotspots were found throughout the country, the Rust Belt made up almost one-third of them.
Southwest Ohio counties, including Hamilton, saw a 37% increase from 2019–2020 in overdose deaths among young people ages 15–24. The majority involved fentanyl, a synthetic opioid.
In 2021, U.S. Customs and Border Protection officials in Cincinnati seized a shipment with more than 43 pounds of meth.
In 2021, meth was involved in an estimated 25% of Ohio overdose deaths, up 21% from the past year.
Cocaine contributed to a record number of overdose deaths in Ohio in 2020, with 1,233 fatalities.
Take The First Step Toward Recovery.
Fill out our contact form to have a Recovery Advocate reach out to you.
Substance Abuse Treatment in Cincinnati
Addiction is a treatable but complicated disease affecting behavior and brain function. Using alcohol or drugs can change the brain's structure and function. There's no single treatment protocol that works for everyone. Instead, treatment settings, services and interventions must be tailored to the person receiving treatment.
At The Recovery Village Columbus, our addiction specialists and clinical team treat the whole person rather than just their addiction. We address each patient's physical, mental, and emotional needs for sustainable recovery.
Drug and Alcohol Detox
When someone struggles with addiction, the first step to recovery at The Recovery Village Columbus is medical detoxification. During detox, the body rids itself of the drugs or alcohol in its system while under medical supervision, often leading to withdrawal symptoms. Your medical team helps make the withdrawal experience as safe and comfortable as possible For most patients, a medical detox lasts around a week, but can vary by substance and addiction severity.
During your medical detox, you can expect:
Comprehensive psychological, social and risk assessments
Screenings for drugs and alcohol
Co-occurring disorder evaluation
24/7 medical care
Medications to manage withdrawal symptoms
Nutritious foods
Quiet spaces for rest
Inpatient Rehab
Once most patients complete a medical detox, the next step is inpatient rehab. Inpatient rehab is the most intensive level of care, where patients live onsite and participate in full-day programming. Inpatient treatment at The Recovery Village Columbus includes:
24-hour medical support
Comfortable accommodations
Individual therapy
Group therapy
Medication management
Nutritious, well-balanced meals
Recreational therapy and activities like yoga, fitness, sports and art
Peer support
When appropriate, a residential patient's treatment plan may also include:
Dual diagnosis treatment for co-occurring disorders
Family therapy
Medication-assisted treatment (MAT)
Residential treatment has unique advantages. In a structured setting, patients living onsite can step outside of their daily environment, minimizing stress, distractions and triggers. This allows for a complete focus on healing and recovery. You begin developing healthy lifestyle habits and work with your treatment team to understand and address the root of your addiction.
Outpatient Rehab
Outpatient rehab at The Recovery Village Columbus can include:
Individual counseling
Group therapy
Medical care
Family therapy
Relapse prevention
Case management
Medication management when needed
In an outpatient treatment program, you can live at home or in a sober living community and travel to the facility for scheduled appointments. Most patients enter outpatient treatment following higher levels of care, but every situation differs. In outpatient treatment, you are more accountable for your recovery, sobriety and personal growth. While there's more responsibility to maintain your recovery outside of treatment, you also have the flexibility to take care of home, family and work responsibilities.
Partial Hospitalization Programs (PHPs)
As they recover, patients step down to the partial hospitalization program (PHP) at The Recovery Village Columbus after inpatient treatment. PHPs provide a smoother transition to outpatient care and independent living, with more hours of free time than inpatient programming. Patients continue to receive individual and group therapy, medical care and case management, while beginning to manage their own recovery.
Dual Diagnosis Treatment
Co-occurring disorders, like depression or anxiety, affect roughly half of the people with a drug or alcohol addiction. The dual diagnosis program at The Recovery Village Columbus is a core offering at every level of care. We diagnose and treat a patient's addiction and mental health conditions together to improve patient outcomes and decrease their relapse risk.
Aftercare
Completing rehab programs is a huge accomplishment, but it's not the end of recovery. Aftercare plans at The Recovery Village Columbus includes:
A detailed relapse prevention plan
Continued online therapy through Nobu, our mental wellness app
Local medical referrals
Support groups
Twelve-step programs
Sober living recommendations
An aftercare plan that's well-designed and thought out significantly improves the chances of maintaining a long-term recovery after leaving a formal treatment program. All aspects of your aftercare plan are personalized to you and intended to help you stay focused on your achievements and healthy lifestyle.
Why Travel to The Recovery Village Columbus?
Traveling for addiction treatment outside your hometown puts a physical and mental separation between yourself and your active addiction. The Recovery Village Columbus is a secure, substance-free space designed to facilitate recovery. While staying at home and receiving treatment is possible, you may face triggers in your environment that tempt you back to drinking or using drugs. Triggers can be people, places or things associated with your use, or stressors at work, home, or around Cincinnati.
The Recovery Village Columbus helps patients begin their new life in recovery, through:
A multidisciplinary approach that's personalized to your needs
Evidence-based techniques backed by decades of research
A compassionate, professional team dedicated to your recovery
Dual diagnosis care for co-occurring disorders
Medication-assisted treatment for severe opioid and alcohol use disorders
Clean and well-appointed rooms for your comfort
Healing amenities where patients build healthy habits to fight relapse
Nutritious, delicious meals designed to help your body heal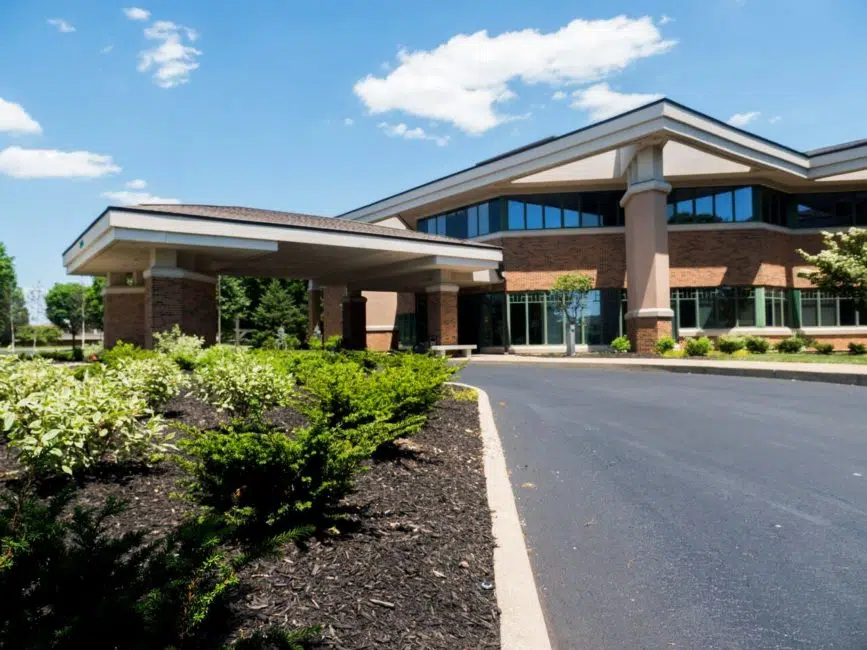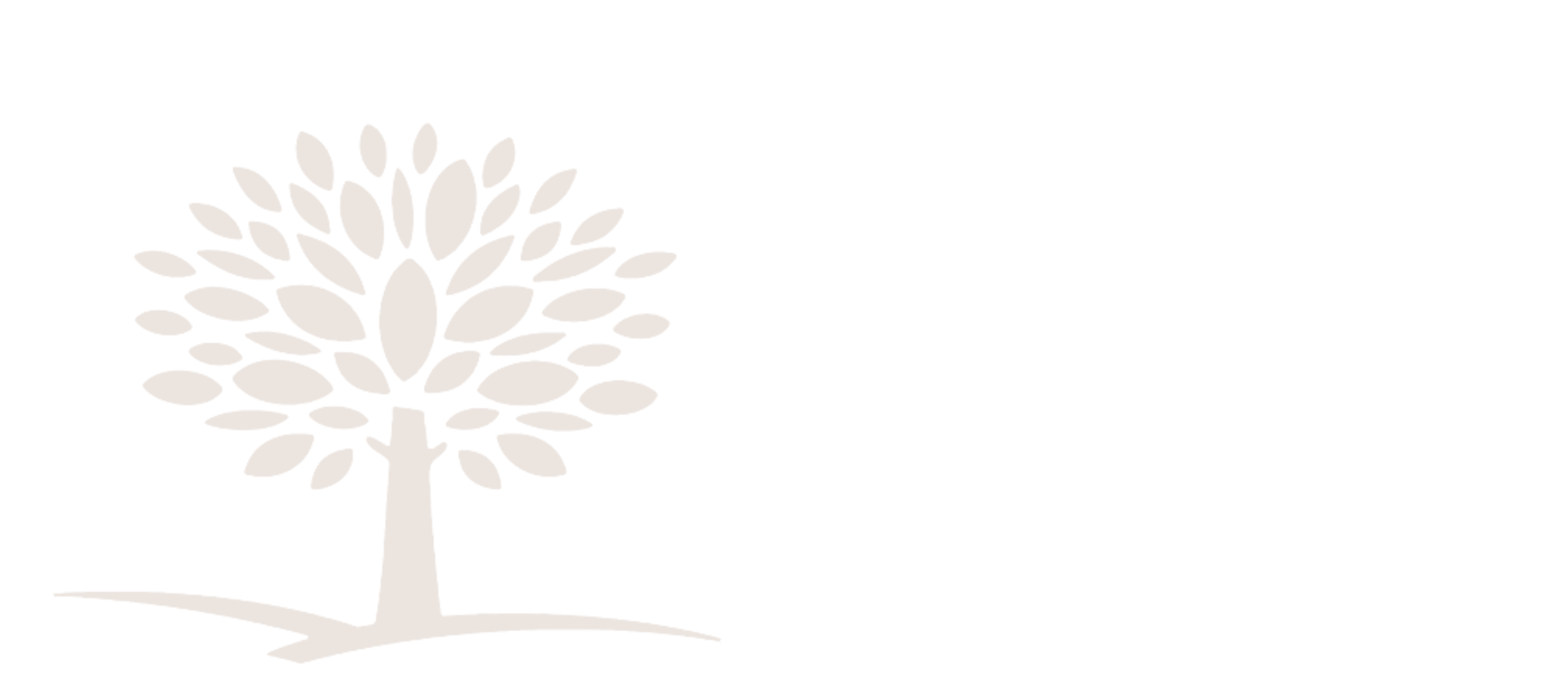 Start Your Recovery
Our Recovery Advocates are standing by to help find the right treatment path for you or your loved one.
Sources
Richard, Raven. "UC: Greater Cincinnati is nation's No 1. opioid overdose hot spot." WCPO, June 2, 2021. Accessed September 1, 2022.
DeMio, Terry. "A really scary moment: Young people's overdose deaths jumped in 2020, so, what now?" Cincinnati Enquirer, April 7, 2022. Accessed September 1, 2022.
Harm Reduction Ohio. "Meth overdose deaths soar in Ohio…and not much is being done about it." June 1, 2021. Accessed September 1, 2022.
NIH National Institute on Drug Abuse. "Principles of Effective Treatment." January 2018. Accessed September 1, 2022.
NIH National Library of Medicine. "Withdrawal Management." 2009. Accessed September 1, 2022.
NIH National Institute of Mental Health. "Substance Use and Co-Occurring Mental Disorders." March 2021. Accessed September 1, 2022.
Interact for Health. "Greater Cincinnati Community Health Status Survey: Alcohol consumption by Greater Cincinnati adults." July 2014. Accessed September 1, 2022.